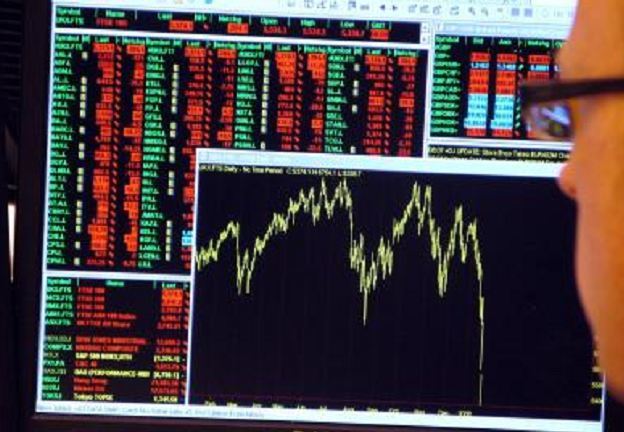 Global industrial giant Smiths Group has snapped up an Aberdeen-based energy consultancy.
XPD8, founded in 2003, will become part of John Crane, the largest operating division of the FTSE-100 listed parent company.
The deal marks an exit for XPD8's private equity backer Maven Capital Partners and the firm's founder, Mark Cavanagh.
The amount paid for the firm was not disclosed by Maven, which backed a £2million management buy-in of the firm in 2010. At the time the deal was thought to have valued the firm at around £6million.
Jock Gardiner, Partner at Maven the sale "achieved a healthy return for our investors".
Directors Neil Arthur, Gordon Ellis, Mike Noble and Scott Morrison all became shareholders, with Mr Cavanagh remaining as the biggest single shareholder and Maven taking a minority stake.
It is thought managing director Mr Cavanagh, who is also the owner of two well known Aberdeen restaurants, the Fusion Bar + Bistro and No.1 Bar and Grill, will stay on with the company following the sale.
The directors of John Crane said the firm looked forward to "quickly integrating" the XPD8 team into its global workforce of 6,900 employees.
Last year XPD8 said it had 50 employees.
Duncan Gillis, John Crane's President and chief executive, said:
"This acquisition underscores our commitment to strengthening our portfolio of aftermarket services that help drive efficiencies in our customers' operations and reduce their total cost of ownership.
"We welcome our into its organisation XPD8 Solutions colleagues to John Crane and look forward to quickly integrating the team into our organisation and extending new expertise and services to our customers."
In a statement, John Crane said XPD8's range of services will be "integrated into the existing John Crane asset management solutions portfolio".
This includes the Aberdeen firm's condition monitoring service and maintenance engineering service.
John Donatiello, John Crane's vice president of global end-user sales and service, said: "XPD8 Solutions' customers will benefit from the largest global sales and service footprint of more than 230 facilities around the world.
"In addition, access to the new services will help our current customers reduce costs by optimising asset management programs and extending the life of critical equipment used in their operations."
Mr Cavanagh said: "We're excited to be part of John Crane, a recognised leader in the energy sector with global reach to help our business expand its international profile.
"We look forward to working with our new colleagues and embarking on the next chapter of our business."
Recommended for you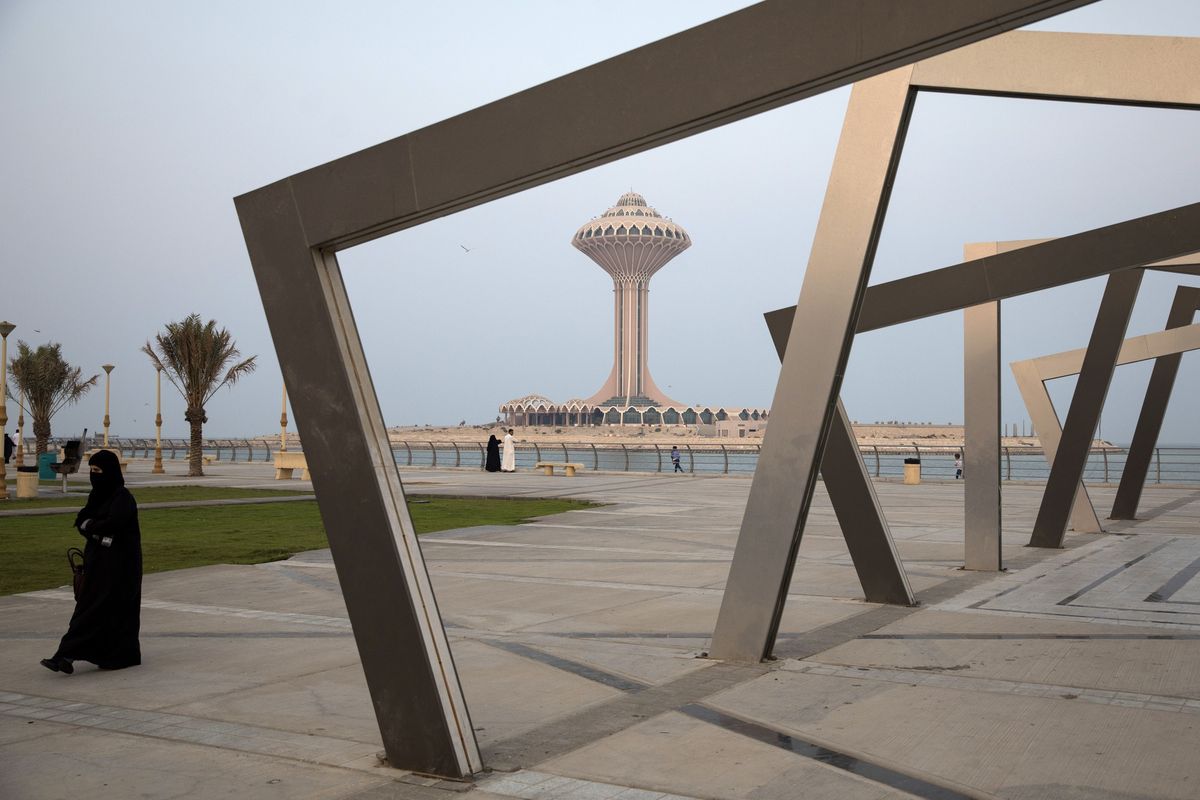 TAQA to snap up AMPS in wider MENA move