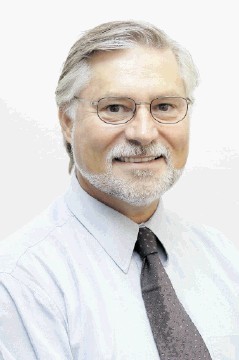 Plexus Holdings' boss Ben van Bilderbeek said today a record-breaking trading performance by the firm was all the more impressive against a background of woes in the oil and gas industry.
The Aberdeen-based oilfield well technology firm reported a 10.5% increase in pre-tax profits to £5.94million for the year to June 30.
Revenue of £28.53million, up from £27.02million a year earlier, also hit an all-time high.
Plexus followed its best ever financial year with a flurry of activity, starting with the signing of a pivotal licensing agreement with China's Yantai Jereh Oilfield Services Group (Jereh) to facilitate the rental, sale, and manufacture of wellhead equipment into the important Chinese, wider Asian, Brazilian, Indian and Middle Eastern oil and gas markets.
This was closely followed by a collaboration agreement with China Oilfield Services, Red Sea Technologies and Jereh to explore commercial opportunities for shallow water subsea and crossover wellhead production systems for oil and gas field activities in China.
Plexus has also since the year end secured a Petronas licence to supply its proprietary Pos-Grip equipment in Malaysia and launched its new Python subsea wellhead, unveiled at the SPE Offshore Europe ol and gas show in Aberdeen.
Jereh now owns 5% of Plexus as a result of a share subscription deal and Mr Ben van Bilderbeek said yesterday he agreed with Chancellor George Osborne's recent remark that China and the UK should "create a golden decade for both of our countries".
On the record results, he said: "Despite the challenging backdrop, the year under review has been a transformational one for Plexus in terms of new strategic and product developments.
"We remain as confident as ever in the superior nature of our technology and the important role it will play in the coming years, not only in our traditional European market, but globally as we look to continue to increase our international footprint."