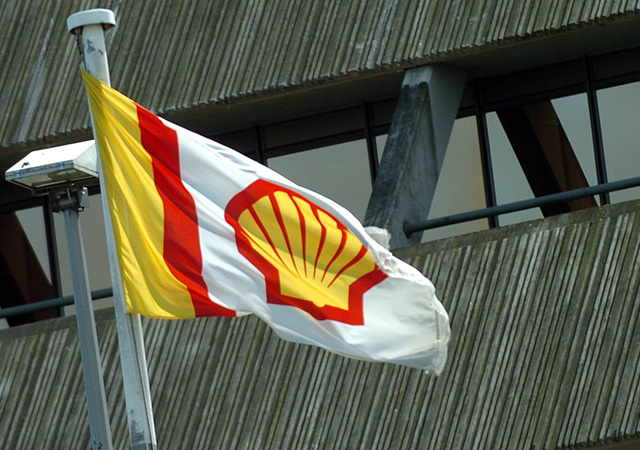 Shell chief financial officer Simon Henry said the company's Central North Sea assets would continue to be under review as the company moves towards its mega merger with BG Group.
Henry was speaking to journalists as the oil giant announced its third quarter results which revealed the company had made a $4.4billion loss on its upstream activity worldwide.
Shell recorded a $6.1billion loss in its third quarter earnings report. The figure is a 216% decrease on last year's $5.3billion gain.
Henry said the North Sea still had good opportunities at the top and bottom – referring to West of Shetland in the North where it is a partner in the Clair and Schiehallion developments, and its gas opportunities in Southern North Sea, operated out of the Netherlands.
He said: "Opportunities at the top and the bottom are good, and in between the assets are mature. The question is at what point in their life should we consider leaving the future of the those assets in the hands of others?"
"The normal cycle is that major companies develop the major projects and then sell them on at some stage. That's what we have done in the North Sea for some time and that position does not change, we continue to review our activities, we have good assets in there."
He added the company would continue to reduce costs and refused to rule out the prospect of job cuts across its operations, including the North Sea.
"We're looking very closely at the number of people we employ. The total cost of the business is 35% directly related to manpower. We do not set targets to reduce numbers, we work to be competitive to each of of our individual activities. We will continue to drive costs down."
Henry said Shell, which is buying BG for more than $70billion, included a "natural hedge" against volatile oil prices because of the nature of the 70% equity/30% cash make up of the deal.
"There's no prima facae need to worry about the value of the deal on a day to day basis," he said.
"The underlying performance does give us confidence that we will be able to capture the significant value that is available in the BG combination and that over time we will be able to deliver that value back to shareholders."
Shell chief executive Ben Van Beurden said he did not view the short term price of of oil and major factor in the company's decision making.
He added: "We do not structure around any given oil price. We will balance the books at whatever the oil price happens to be."
Recommended for you

Breaking: Unite and Bilfinger ask workers to stand down from North Sea strikes