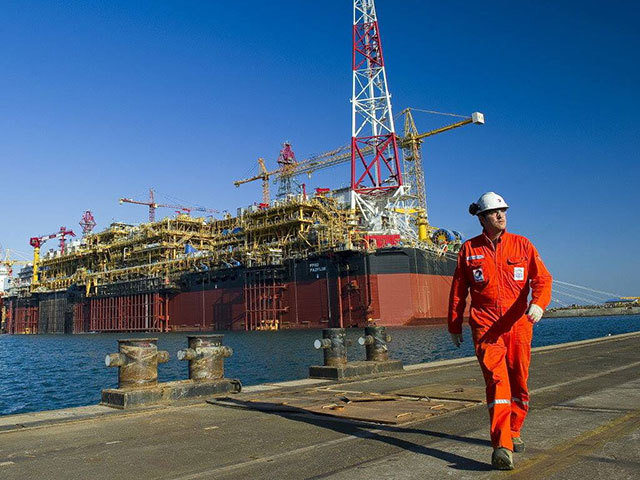 Total said a third quarter plunge in profits highlighted "resilience" against a halving of oil prices.
The French oil and gas giant saw adjusted net income fall to £1.83billion in the three months to September 30, from £2.3billion a year earlier.
Chief executive Patrick Pouyanne said: "In a context where the oil price has fallen by 50% in one year, Total was able to demonstrate its resilience.
"The group is benefiting from its integrated model, production growth and discipline on both investments and operating costs."
Oil and gas production increased by 10% from a year earlier to 2.34million barrels of oil equivalent a day as projects in countries including Australia and Canada started, the company said.
Average output is now expected to rise by at least 9% for the whole of 2015, up from a previous goal of more than 8%, it added.
Total's refining and chemicals division was "able to take full advantage of favourable margins" in the quarter, Mr Pouyanne said. The unit's adjusted net operating income almost doubled from a year earlier to nearly £940million, the company added.
Recommended for you

North Sea strikes: 'Wildcat action is in no one's interest' says trade body