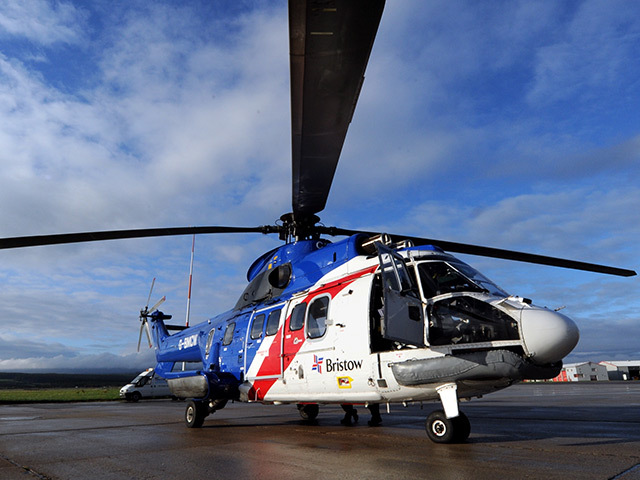 North Sea helicopter operator Bristow has completed its first wave of headcount reductions as it looks to streamline costs.
The company announced in July it would be cutting up to 130 positions – including 66 pilots – in jobs across the UK.
Earlier this month, CHC said it had let 18 members of staff go amid a challenging market place with the global decline in oil price.
A spokeswoman for Bristow said a second wave of job losses was currently being consulted on.
She was not able to confirm how many people had been made redundant in the first round two months ago.
The spokeswoman said: "In July 2015, Bristow Helicopters Ltd announced proposals regarding 130 redundancies in our UK operations.
"The first phase of these redundancies took effect at the end of August 2015.
"The second phase is currently ongoing and will continue over a period of months concluding early in the New Year.
"We continue to work closely with employees and the unions on ways to mitigate redundancies where possible.
"It is sad and unfortunate that the difficulties our industry is going through have resulted in a number of personnel leaving the company."
Bristow currently employs 1,960 people in its UK operations.
Companies across the oil and gas industry have been forced to make staffing reductions over the last year.
BP, Shell, Wood Group and Technip have all reduced their numbers.
Balpa (British Airline Pilots Association) has previously raised concern over the impact the oil price was having on jobs in the North Sea.
The body's general secretary Jim McAuslan called for action from government and industry in a bid to stave off the number of job losses.
Recommended for you
X

EV Insights: In case you missed them, Energy Voice's Friday Five