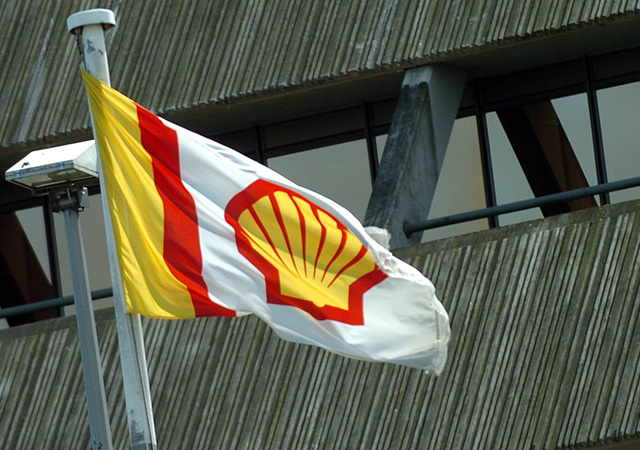 More than $19 billion in oil and gas writedowns have been reported in a single week as producers acknowledge what investors already knew.
Royal Dutch Shell Plc leads the pack in recognizing that drilling prospects are worth a lot less than they used to. The producer announced its worst loss in 16 years on Thursday, including $8.2 billion in impairments. Southwestern Energy Co., Whiting Petroleum Corp. and Anadarko Petroleum Corp. have likewise written off acreage value.
For investors, those charges aren't much of a surprise after oil tumbled 44 percent in the past year, dragging stock prices along with it. Shell has declined 15 percent in the past 12 months, Whiting is down 73 percent and Anadarko fell 26 percent.
"Their stock was clobbered already," said Subash Chandra, an analyst at Guggenheim Securities in New York. "So you took a write down. How many billions have already been taken out of your equity value?"
For some companies, the write-offs were a foregone conclusion from an accounting standpoint. Of the 61 companies in the Bloomberg Intelligence North American Independent Explorers & Producers index, 25 use the full-cost accounting method, which requires them to recognize a charge when estimates of future cash flow from their properties falls below what the companies spent buying and developing the acreage. The predictions of future cash flow have fallen along with prices.
Barclays predicted $20 billion of impairments for Southwestern, Apache Corp., Chesapeake Energy Corp., Devon Energy Corp., Encana Corp. and Newfield Exploration Co. Southwestern's $2.8 billion charge, announced Oct. 22, was double the Barclays forecast. The other five companies are scheduled to report third-quarter results next week.