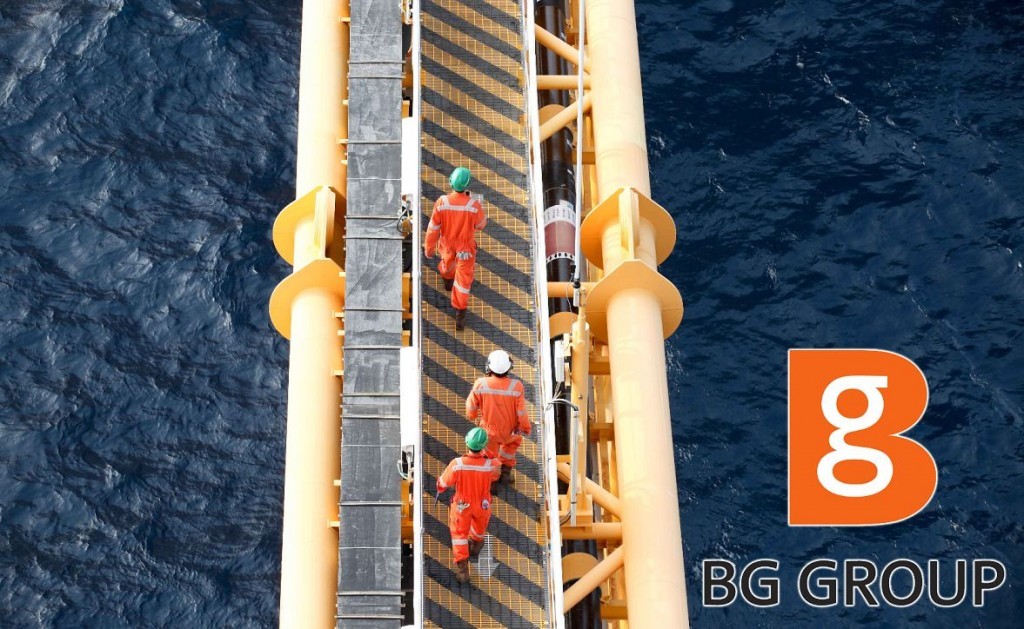 BG Group has posted its third quarter results and said it remains on track for its takeover by oil major Shell to be completed early next year.
The company reported a third-quarter decline in profit of 63% as it feels the force of the oil price decline.
Net income fell to $280million form $759million a year previously.
Meanwhile BG said its exploration and production was up 26% while full year guidance has increased to between 680-700kboed.
Upstream earnings were down 22% which BG said was caused by lower commodity pricesoffset by higher volumes, increased oil in mix and higher liquefaction contribution.
LNG shipping and marketing earnings were also down 65% to $213million.
BG Group's chief executive, Helge Lund, said:"Our teams delivered another strong operational performance in the third quarter.
"In our Upstream business, we maintained positive momentum in our growth projects in Australia and Brazil, and we continued to improve reliability and efficiency in our base assets.
"We are now increasing our full year guidance for production to 680-700 kboed. Our LNG operations had a robust operating performance, despite challenging market conditions, and we have maintained our EBITDA guidance for 2015.
"We are on track to deliver our promised operating and capital cost savings for 2015 and are adding new low cash cost volumes through Australia and Brazil. These actions will help mitigate the impact of lower commodity prices on our financial results.
"We continue to work with Shell on integration planning and to secure the necessary regulatory approvals ahead of the shareholder vote. The transaction remains on track to complete in early 2016."
BG Group said following approval unconditional anti-trust from the European Commission, two of the five pre-conditions have now been satisfied for the Shell takeover.
Earlier this month it was revealed a decision on Shell's takeover of BG Group had been delayed in Australia until mid-November.
Oil major Shell yesterday revealed its third quarter results which showed it had suffered a major financial hit after recording a $6.1billion loss in its third quarter earnings.
Recommended for you

Shell approves $2.5bn Crux gas project to backfill Prelude LNG off Australia