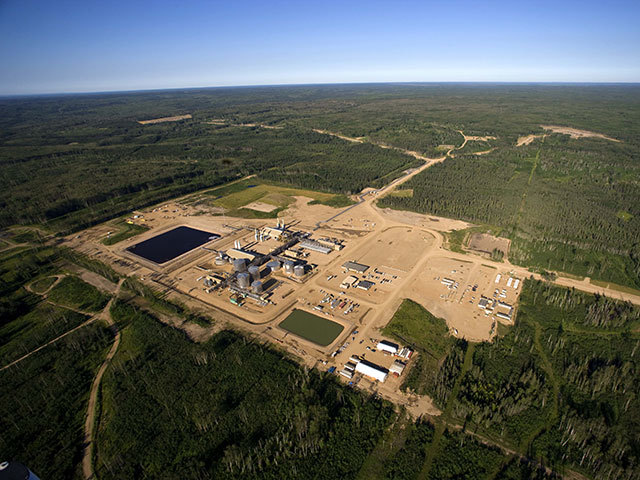 ConocoPhillips said the company will stop searching for oil and gas in deepwater fields by 2017 as well as selling offshore leases it doesn't intend to drill.
The company said the move will help free up $800million in capital, the same amount which has been estimated for exploration next year.
Earlier this week Conoco revealed its capital budget for the year would be cut to $10.2billion, in response to continued low oil prices.
Matt Fox, executive vice president for the company, said it was a "strategic decision" to exit deepwater exploration.
The company plans to sell $1billion to $2billion of assets a year as it looks ahead at the continued low oil prices.
The Houston company has about 2.2million acres, as well as three recent discoveries in the Gulf of Mexico.
Conoco posted a loss of $1.1billion yesterday compared with a profit of $2.7billion a year previously.
Ryan Lance, Conoco's chairman and chief executive officer, said: "We are accelerating actions to position our company for low and volatile prices, while improving the underlying performance of
the business."
The company's output from continuing operations, excluding Libya, was 1.554million barrels of oil equivalent per day, compared with 1.473mboed a year ago.
Recommended for you

Norway well slot: ConocoPhillips seeks Bounty and Lamba