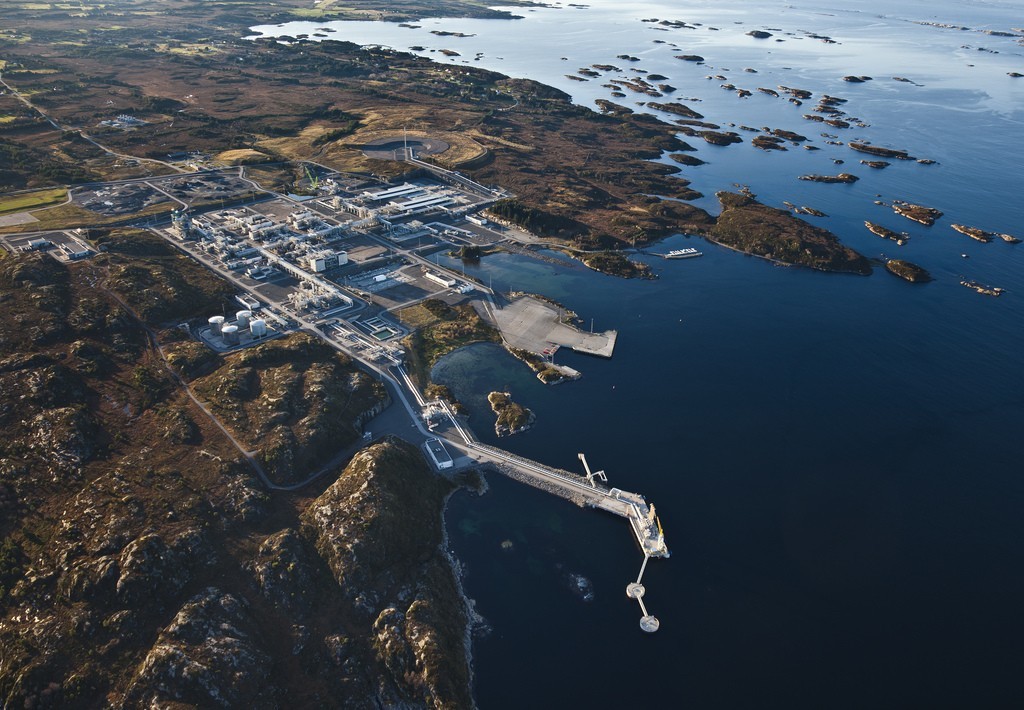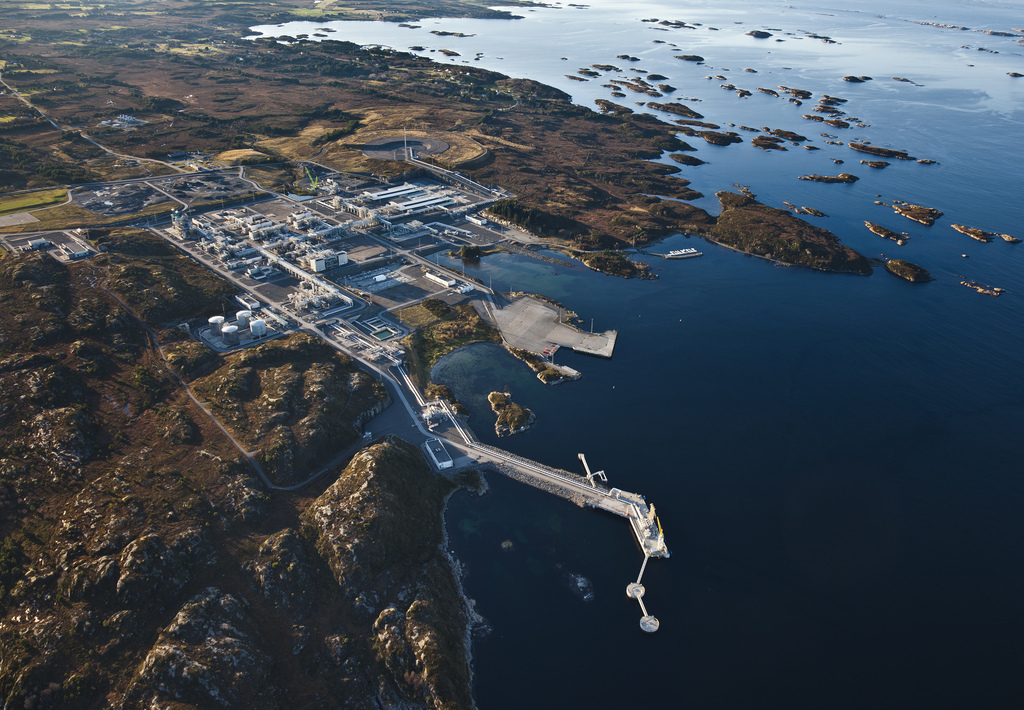 Centrica Enery Norway has awarded Aibel a frame agreement for field development projects on the Norwegian Continental Shelf.
The company said all project phases have been included in the deal including various study phases and pre-engineering work.
The duration of the agreement is five year, plus an additional for five years.
Chief executive Jan Skogseth, said:"We are very pleased to have Centrica as a new client, and we think they have established an exciting contract model. This is an interesting and extensive frame agreement, as it includes all phases for developing and executing a project."
The frame agreement includes all field development projects by Centrica on the Norwegian Continental Shelf.
The work will initially relate to the Butch field in the southern part of the North Sea.
Recommended for you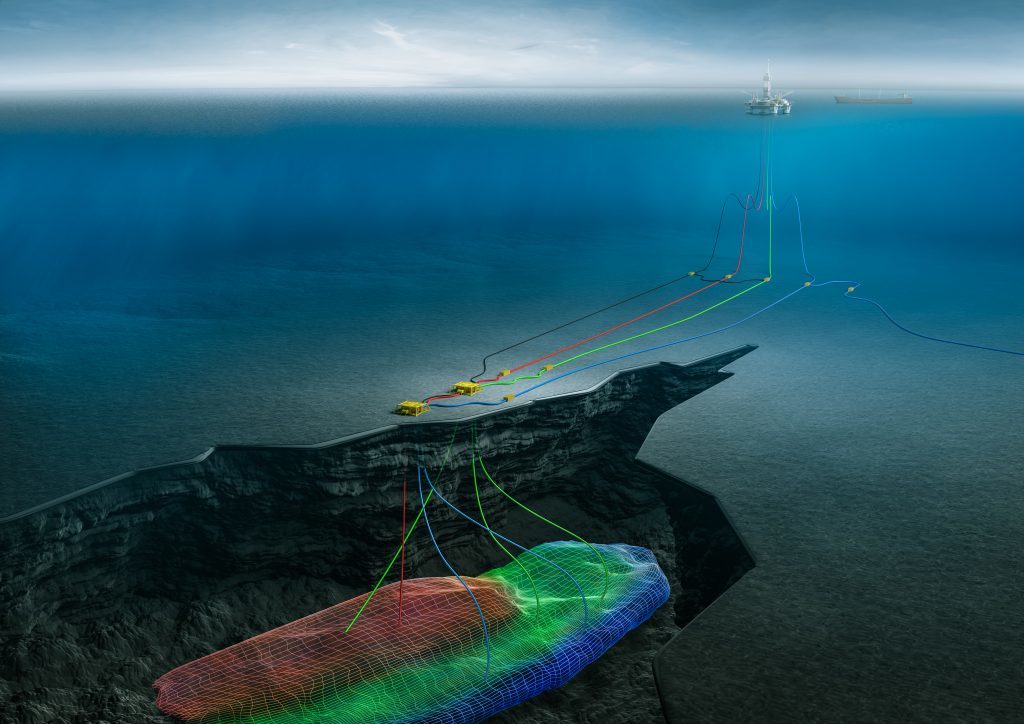 Suncor sells to Sval in Norway exit, UK deal in works