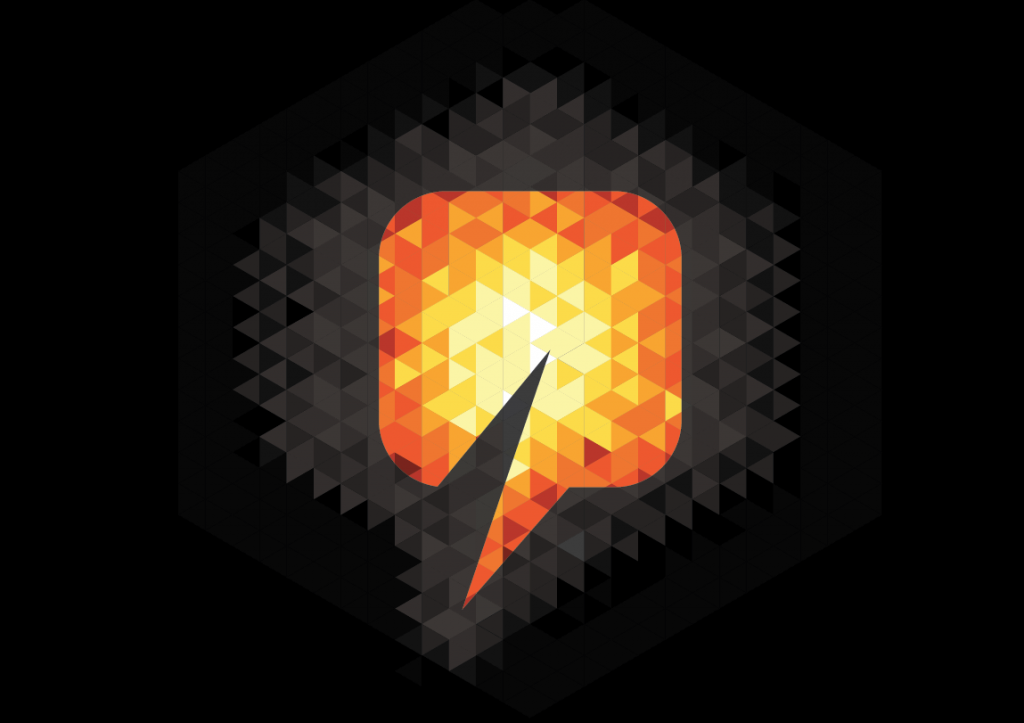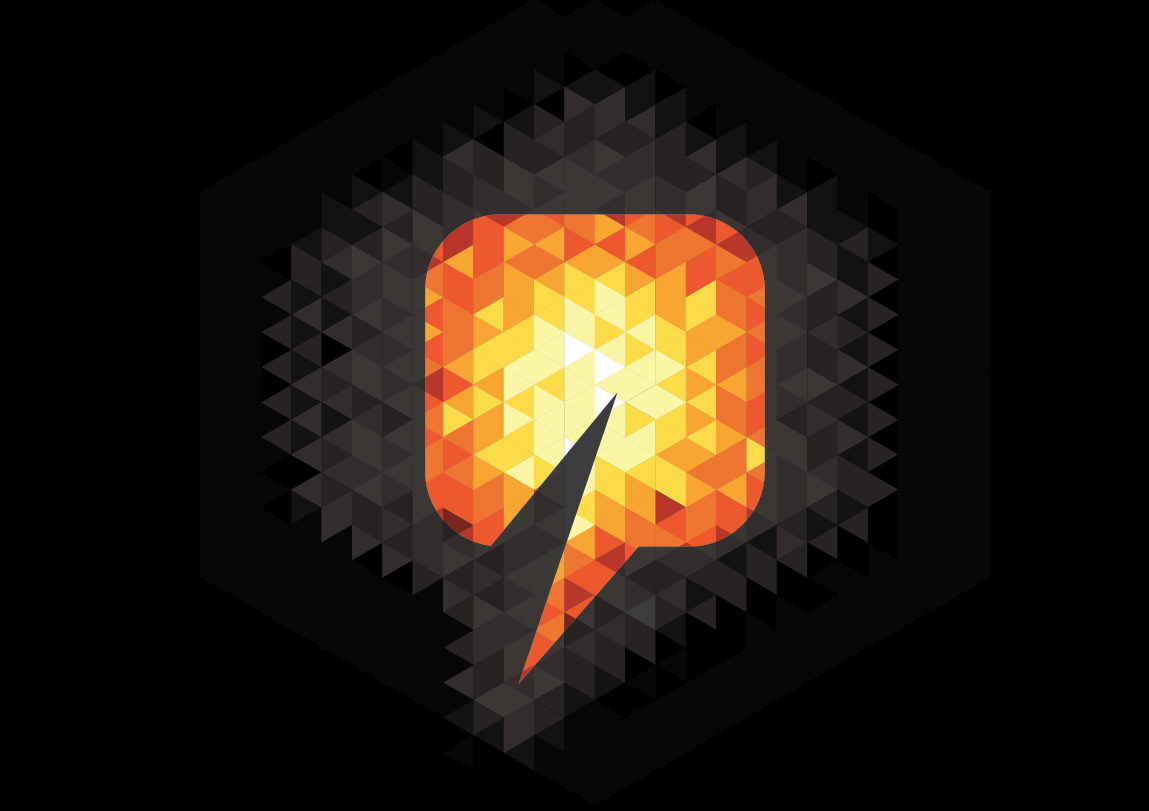 Husky Energy Inc. plans to keep cutting jobs after eliminating 1,400 positions, the most disclosed by a Canadian energy company in the oil-price slump.
Job cuts have represented 80 percent contractors and 20 percent employees and will continue, Husky said in a statement Friday, reporting its biggest-ever quarterly loss. The Canadian producer and refiner controlled by Hong Kong billionaire Li Ka- Shing also outlined plans to pay its dividend in stock, consider asset sales and extend a companywide salary freeze started at the end of 2014. The shares fell 5.5 percent to C$19.16 at 9:36 a.m. in Toronto.
Energy companies are eliminating workers, shelving projects and selling assets to withstand a rout in oil prices that has extended 16 months. Husky disclosed the job cuts following reductions by other Canadian producers this week, including Athabasca Oil Corp., Devon Energy Corp. and Meg Energy Corp. Suncor Energy Inc., Canada's biggest oil producer, said in July that it had cut about 1,300 workers, making Husky's total the largest disclosed to date.
"It is evident that the global oil dynamic has experienced a fundamental shift, driven by the resilience in supply," Husky Chief Executive Officer Asim Ghosh said in the release. "We are fortifying the business for today and for the long term."
The nation's energy industry has shed at least 36,000 positions in the downturn, according to an estimate earlier this month by the Canadian Association of Petroleum Producers.
Husky, based in Calgary, posted a loss of C$4.09 billion ($3.11 billion) in the third quarter, compared with a profit of C$571 million in the same period last year, after taking charges and impairments including a writedown in the value of oil and gas assets in Western Canada due to a lower long-term price outlook. U.S. crude is trading below $50 a barrel, down more than half from its peak in June 2014.
The company said it may divest of certain oil and natural gas properties outside its heavy crude and oil-sands businesses in Western Canada and is assessing whether to sell third-party royalty interests representing the equivalent of 2,000 barrels of oil a day.
Husky plans to lower the amount of capital it spends on sustaining operations by 15 to 20 percent next year, to a range of C$2.4 billion to C$2.6 billion. The company has cut almost C$600 million in supply and procurement costs in 2015.
In another move to preserve cash, Husky will pay its quarterly dividend in shares starting in January. This allows the company to keep paying a dividend while also giving it financial flexibility, according to the statement.
Husky shares are expected to lag behind peers Friday because of mixed quarterly results, the plan to pay the dividend in stock and the potential to sell assets, Greg Pardy, an analyst at RBC Dominion Securities Inc. in Toronto, wrote in a note.
Recommended for you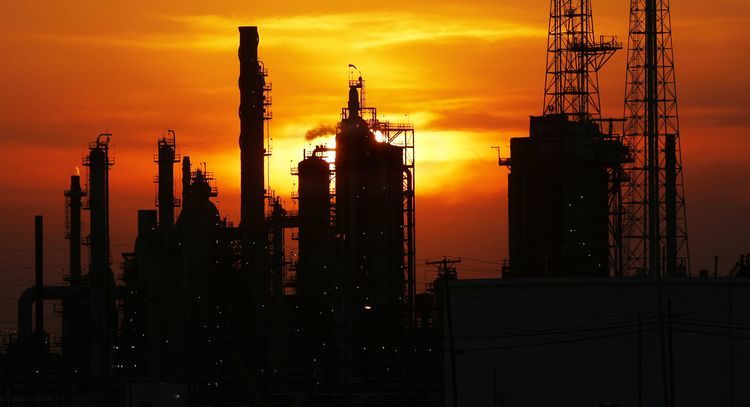 BP sells half of Husky Toledo refinery to Cenovus for $300m