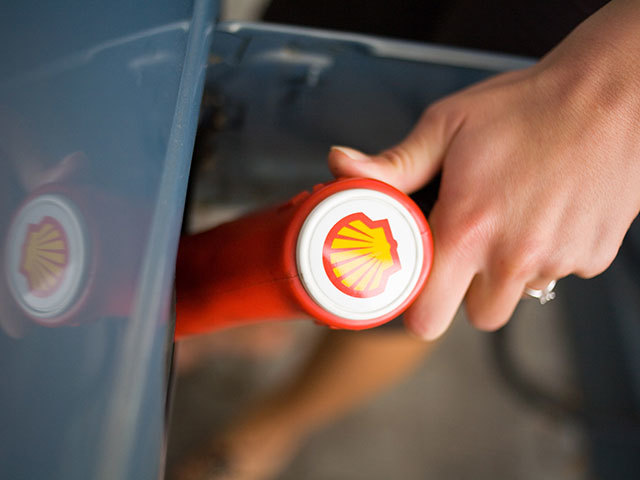 Shell has sold off parts of its global downstream portfolio in the wake of disappointing financial results.
The firm confirmed it had completed the sale of its Butagaz LPG business to DCC Energy in a €464million deal.
A Shell spokesperson said: "The transaction is a share sale and all Butagaz staff, together with the Butagaz brand, have passed to DCC Energy.
"The completion follows the announcement in May 2015 that Shell had received a binding offer from DCC and follows consultation with the staff councils of Butagaz and Shell France, as well as regulatory approval. Shell's other businesses in France – aviation, commercial fleet, lubricants, retail, and bitumen – are not impacted by this transaction."
Separately, the firm sold off a 75% stake in Tongyi Lubricants in China to Huo's Group and the Carlyle Group. The cash value of the deal was kept under wraps.
Last week, the oil giant confirmed a $6.1billion loss in its third quarter earnings report.
The figure is a 216% decrease on last year's $5.3billion gain
The spokesman added: "Both divestments are consistent with Shell's strategy to concentrate its downstream footprint on assets and markets where it can be most competitive, and to divest its LPG businesses worldwide."
Recommended for you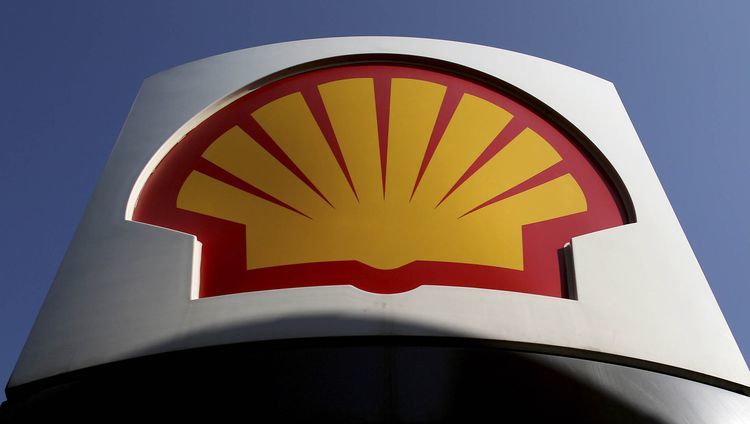 Shell sells US refinery for $350m in latest divestment