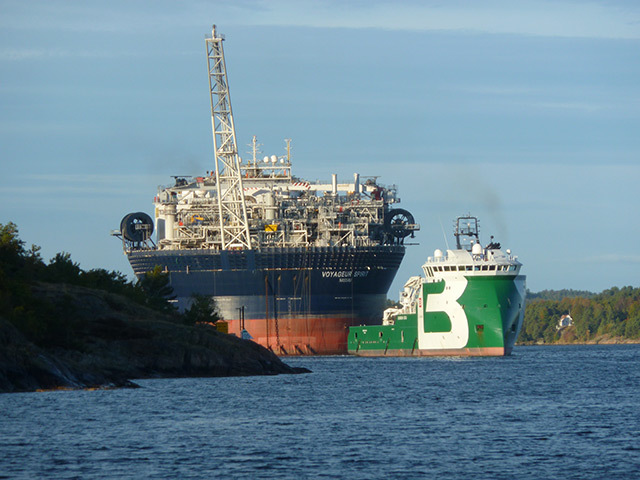 Noreco said its UK subsidiary has been served a notice of default under the Joint Operating Agreement (JOA) governing the Huntington licence in the UKCS.
Earlier this year, as the company looked to restructure itself, Noreco Oil UK had agreed to sell its 20% participating interests in the Huntington licence.
The process has since been cancelled as no acceptable offers had been put on the table.
Noreco said the default relates to non-payment of a cash call under the agreement.
A total of NOK 590million has been lost so far by Noreco in relation to the investment in Huntington.
A spokesman said the move suggests the company "will no longer receive revenues" from production on the Huntington field.
The company said it will not remedy the default – despite the JOA specifying the remaining partners in the field are entitled to exercise forfeiture rights- in respect of Noreco's 20% share in Huntington on a pro-rata basis at the end of a 45-day period.
Noreco said it was now working constructively with its licence partners to determine next steps in relation to its licence interest in a "consensual manner".
The Huntington field has a long history of production problems since its start-up.
It was previously shutdown in May while repair works were carried out on the floating production and storage unit which serves the project. It was then closed from July 31 until August 26.
The North Sea field is about 200km east of Aberdeen.