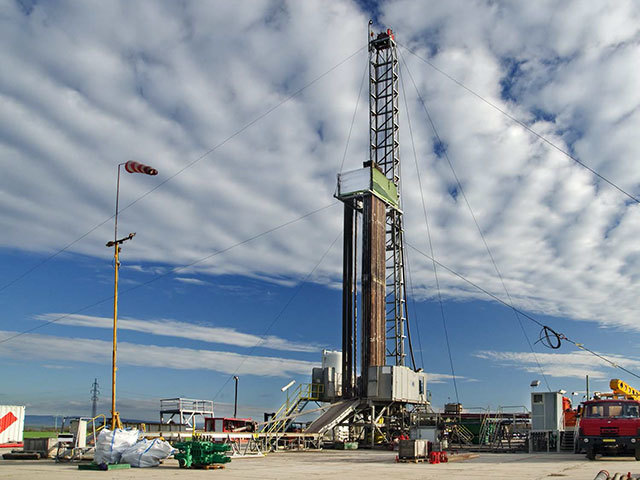 Caza Oil & Gas has secured a further extension on its financing arrangement with Apollo Investment Corporation.
The company entered into a Note Purchase Agreement two years ago when Apollo agreed to purchase up to $50million of it senior secured notes.
In September, it was revealed the balance of the Note Purchase Agreement remained at $45million and, although expected to comply with certain financial requirements, Caza was found to not be in full compliance.
Apollo executed a third amendment to the note agreement and around five weeks ago both Caza and Apollo set up a Forbearance and Reservation of Rights agreement.
The agreement means Apollo has restrained from executing its rights under its lending agreement with Caza after it failed to meet the covenants on the agreement ahead of previous deadlines.
Caza now has an extension until November 30.
The company said its objective remains to conclude a refinancing structure, which may enable its debt to Apollo to be repaid and also provide it with sufficient funds to continue developing its Bone Spring assets in the US.
Caza said "advanced discussions" are taking place with a third party regarding a potential equity financing of the company.
Recommended for you

EU strikes deal to curb methane emissions in oil, gas supply