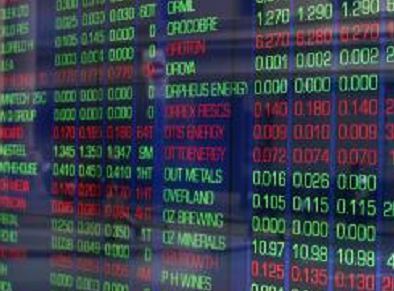 Ophir Energy has completed operations on a wildcat exploration well on the Soy Siam prospect after it came up dry.
The company said well reached a total depth of 1,627metres and encountered primary Miocene reservoir targets on prognosis in terms of quality and depth.
However all reservoirs were dry and no hydrocarbons were encountered and the well has since been plugged and abandoned.
Ophir Energy said preliminary well failure analysis suggests the structure had no access to structure- which was identified pre-drill as one of the risks.
The rig will now move to drill the Parichat South West prospect which is independent of Soy Siam as it is testing a different petroleum system.
The Parichat complex is a cluster of four fault blocks located 30 km south of the Bualuang field that have potentially been charged from deeper in the South Western Sub-Basin.
Each fault block has multiple stacked, Miocene and Oligocene reservoir targets.
The South West fault block is the initial target with a mean prospective resource of 25 MMbo and a 32% chance of success.
If successful, the Parichat South East fault block would form an immediate follow on location.
Recommended for you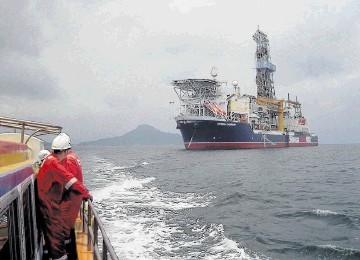 Bulletwood fails to land for Exxon