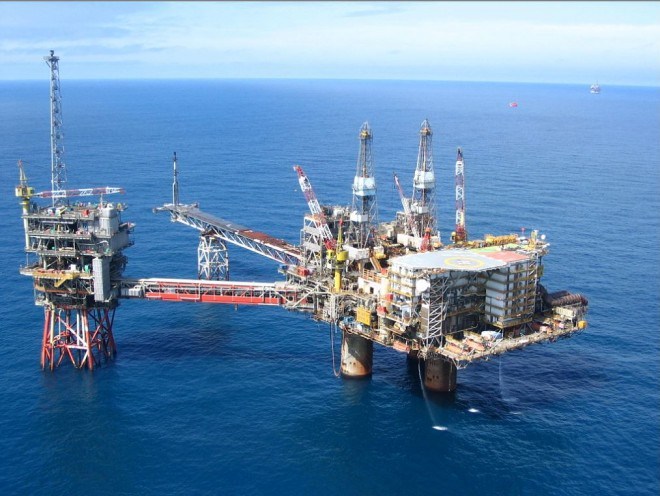 The Scottish Government said new discoveries made by Apache in the UKCS could bring more investment, jobs and supply chain opportunities for the North Sea oil and gas industry.
Last month the US explorer said it had made significant discoveries in the North Sea in both the Beryl and Forties field which could hold up to 70million barrels of oil equivalent.
Apache also said two discoveries were made on two exploration wells in the Beryl area as well as further discovery 50 miles south of the company's Forties field.
A further two development wells were also drilled in the Beryl area from which no reserves have previously been booked.
Deputy First Minister, John Swinney, said the discoveries demonstrated there remains "considerable opportunities" to extend production in the North Sea for "decades to come".
He said:"The oil and gas industry, supported by the Scottish Government, is taking action to increase efficiency and reduce the cost base, which is also critical to safeguarding future production, both from new and already producing fields.
"The fiscal reforms from the UK Government, which the Scottish Government has long called for, will encourage additional production and investment that will boost government revenues in the coming years.
"We continue to support jobs in the North Sea through actions such as setting up the Energy Jobs Taskforce in January, which is co-ordinating action between government, the wider public sector industry, industry bodies and trade unions.
"We have consistently called for the UK Government to deliver a permanent shift to a more competitive and predictable North Sea oil tax regime, allowing investors to move their focus away from fiscal risk and towards the significant investment opportunities that remain. Investors must be assured that these measures will stand the test of time, providing the vital stability and predictability which has been lacking up until now.
"It is imperative that the UK Government commits to no tax rises during the lifetime of the UK Parliament, and that any significant policy proposals will be consulted with industry and the OGA."
Houston-based Apache, which this year celebrates the 40th anniversary of production from its North Sea Forties field, invested more than £500million in the UK business last year despite the oil price slump.
Recommended for you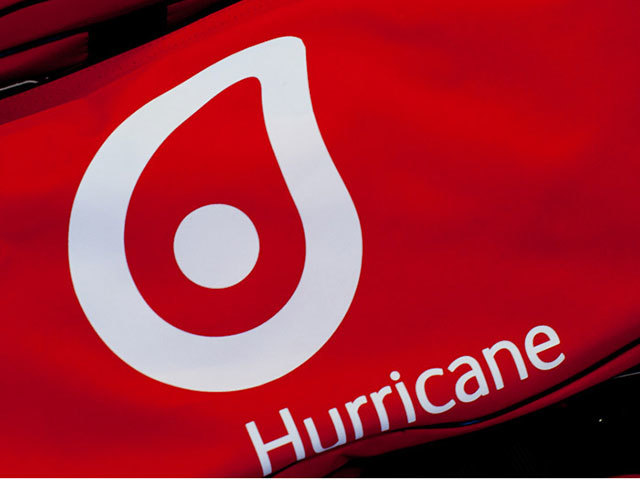 Hurricane officially axes Halifax, once thought to hold 1.2bn barrels