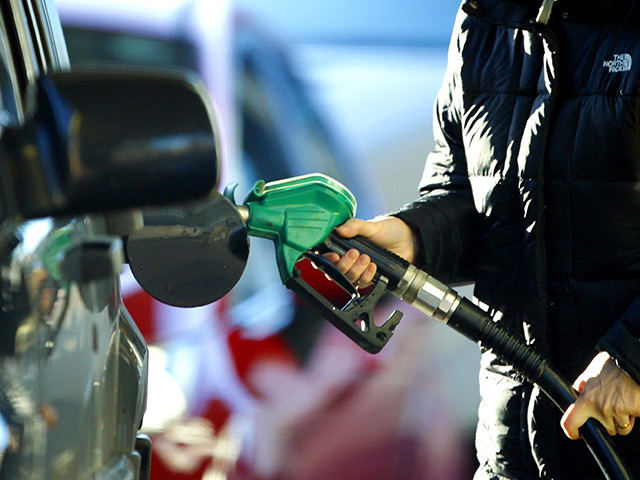 Spend the afternoon strolling through Riyadh's shiny shopping malls, or an evening at one of its luxury restaurants, and you'd never guess there's an oil slump.
That's not an accident, it's Saudi policy in action. Sharing oil wealth with the public has helped keep the Al Saud family securely in power as turmoil sweeps the region. When the revenue slows down, as it's doing now, the kingdom's rulers would rather run huge budget deficits than risk tampering with that bedrock social contract.
Eventually, economists say, something may have to give. The International Monetary Fund predicts a fiscal gap exceeding 20 percent of economic output this year, and says at that rate Saudi savings would run out after five years. Standard & Poor's cut the country's credit rating last week. But for now, as it looks to trim project spending and payments to contractors, the world's top oil exporter is making sure most of its citizens don't feel the pinch.
"Directly, the cuts are not going to affect a typical household," Farouk Soussa, London-based Middle East Economist at Citigroup Inc., said by phone. They probably won't touch "the social safety net, the welfare transfers or any of the social expenditures the government undertakes," he said.
If anything, the government's largess increased this year. After King Salman ascended to the throne in January, he handed out two-month salary bonuses to all state employees as part of a package costing about $30 billion.
With that money coursing through the system, the Granada Center mall in the capital Riyadh has remained packed. Sales staff at M.A.C Cosmetics ask customers to form lines outside the store, and employees say business has never been better.
Across the $630 billion economy, average monthly retail sales are up more than 10 percent this year. They dropped 3.5 percent from a year earlier in September, though that was partly caused by the Eid religious holiday when the country shut down for several days. Last year the festival was in October, and there was a similar drop that month.
"It could well be the Eid effect, though I think that there is probably a confidence factor too," James Reeve, Samba Financial Group's deputy chief economist in London, said in response to e-mailed questions.
Monica Malik, chief economist at Abu Dhabi Commercial Bank, said there are signs that the slump in oil prices has led to weaker consumer demand in the second half of the year.
"The expectation of oil prices remaining low for longer is central to this change in sentiment," she said. "We expect to see some fiscal retrenchment in Saudi Arabia going forward, which will likely impact consumer demand."
Still, while Saudi retail stocks have declined since the oil shock began in June last year, they've kept pace with emerging-market equities in general and have performed much better than the country's construction companies.
"The sector has been more resilient than other areas of the economy," John Sfakianakis, a Riyadh-based Middle East director at Ashmore Group Plc, said by phone.
On Tahlia St., the go-to thoroughfare for Riyadh's diners, restaurants are crowded. Abdulrahman Al-Khathlan, the founder and chairman of AHK Group, has franchises for the upscale French chains Ladurée and Fauchon, says there's been a slight drop in customers this year, but he's still planning at least four new outlets in Riyadh, Jeddah and Khobar.
Perks for Saudis range from education — the government spends billions of dollars a year sending students abroad — to cheap energy. Gasoline costs well below $1 a gallon, and electricity is so cheap that residents of Riyadh have little incentive to switch off the air-conditioning when they go away for summer holidays.
Fuel subsidies alone will cost Saudi Arabia as much as $52 billion this year, or 8 percent of gross domestic product, Riyadh-based Samba Financial Group said in an August report. Saudi Arabia ranks fourth globally after Qatar, Luxembourg and Kuwait in energy subsidies per capita, and seventh in terms of dollars spent, according to the IMF.
While other Gulf nations including the United Arab Emirates are scaling back subsidies, Saudi Arabia probably won't follow suit this year or next, said Fahad al-Turki, chief economist at Jadwa Investment Co. It's trying to "mitigate the impact of oil prices on the domestic economy as a whole, and on consumers in particular," he said.
While Oil Minister Ali Naimi said this week that the government is examining whether to raise domestic energy prices, similar comments by officials in the past haven't been followed up.
The kingdom's dramatic swing into deficit — it posted budget surpluses averaging about 7 percent of GDP in the past 15 years, according to the IMF — is the main reason why the economy's slowdown is likely to be muted. It will probably grow 3 percent this year, down from 3.5 percent in 2014, according to a Bloomberg survey.
Government spending was also central to Saudi efforts to avoid contagion from the 2011 Arab Spring: that year, King Abdullah allocated $130 billion to create jobs, build homes and raise salaries, and the economy grew 10 percent.
Oil peaked above $140 a barrel during Abdullah's reign, and that's one reason why promised economic reforms never happened, according to Gregory Gause, a professor of international affairs at Texas A&M University.
"Abdullah said in the late 1990's that everything had to change, but not much did," he said. "When times are looking tougher, there is a reluctance to put more burdens on the citizens, so hard decisions get put off."
His brother and successor Salman has reshuffled the kingdom's economic team this year, putting his son, Deputy Crown Prince Mohammed bin Salman, at the head of a new committee to oversee economic and development policy. Under Salman, Saudi Arabia has also become more assertive abroad, and is engaged in a war in neighboring Yemen.
With the leadership still in flux, a radical overhaul of Saudi economic policy would be difficult to impose, said David Butter, an associate fellow at Chatham House's Middle East and North Africa Program.
"You need to have a very strong political center of gravity," he said. "That's perhaps the problem, because you don't really have that at the moment."
Recommended for you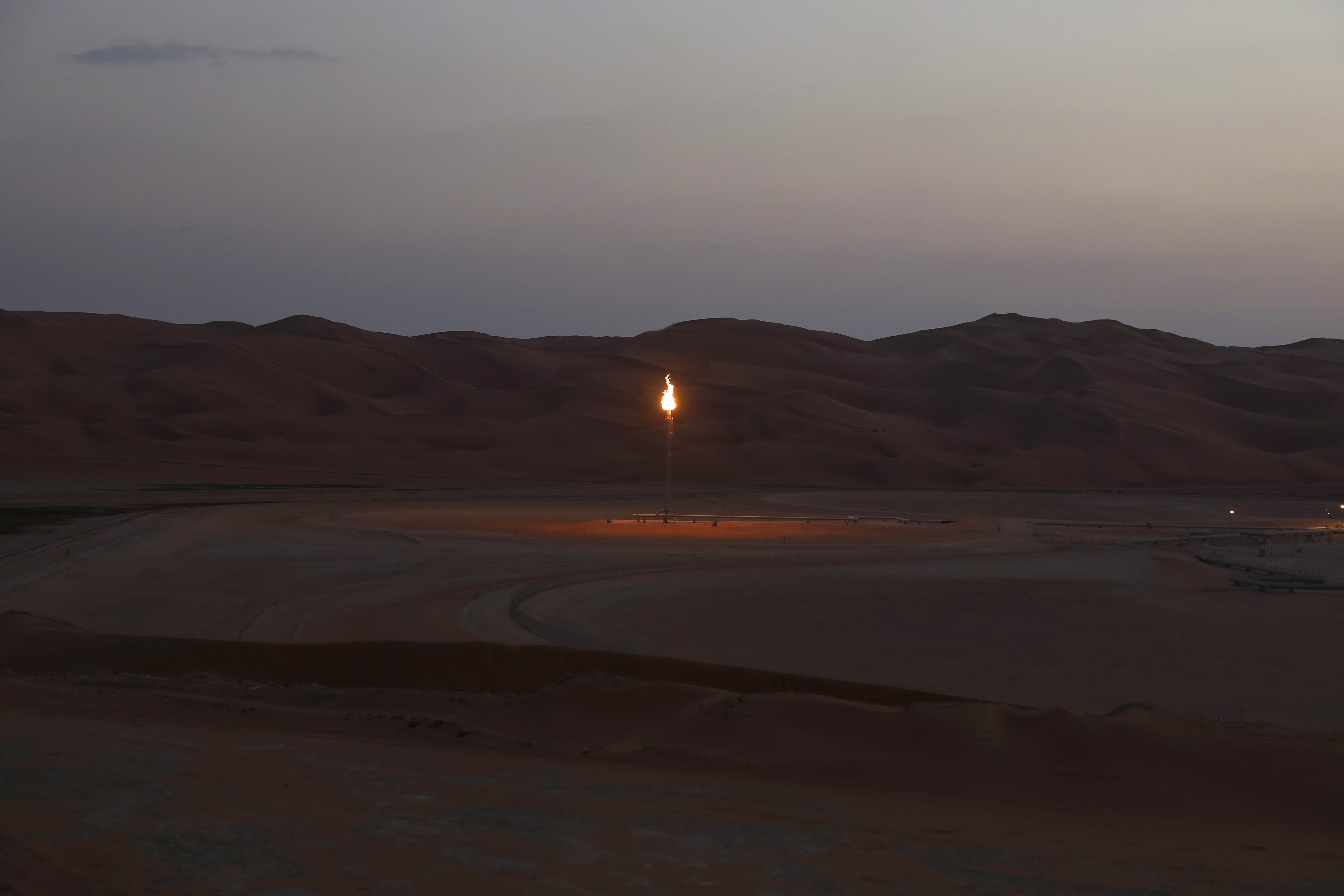 Saudi oil driller's IPO covered within hours in bearish market