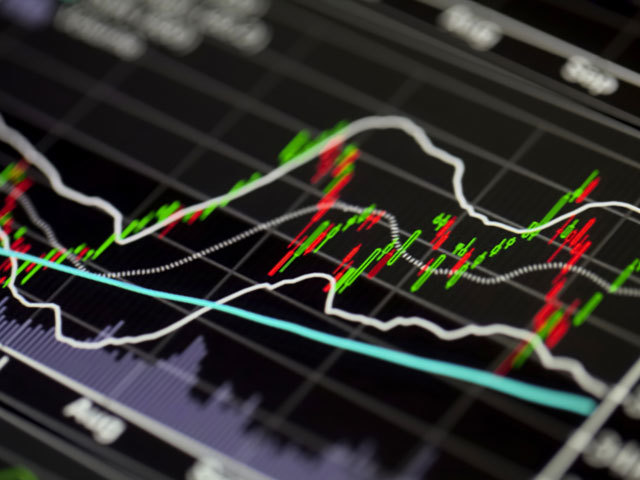 Equatorial Guinea has signed a Memorandum of Understanding (MOU) with three companies to build a crude oil and petroleum products storage tank farm on Bioko Island.
The Ministry of Mines, Industry and Energy said the oil terminal will incorporate a significant amount of crude oil storage space as well as storage for associated petroleum products.
It will service the Gulf of Guinea region and facilitate the processing and export to consumers both in the region and globally.
The MOU establishes the terms of cooperation among the Ministry and the three companies.
The tank farm will be operated by the Strategic Fuel Fund, which operates Saldanha Bay in South Africa, one of the world's largest petroleum storage facilities.
The Ministry of Mines, Industry and Energy of Equatorial Guinea, Taleveras Group, Gunvor Group and the Strategic Fuel Fund will jointly participate in the Bioko Oil Terminal development.
Minister of Mines, Industry and Energy, Gabriel Mbaga Obiang Lima, said: "The Bioko Oil Terminal will serve the enormous demand for storage in the currently underserved Gulf of Guinea region.
"This is a definitive step forward for our nation's petroleum industry and economic diversification agenda.
"We are proud to announce that the national bank of Equatorial Guinea, BANGE, will be involved in the financing of the project."
Recommended for you

Equatorial Guinea, Congo team up on refinery plan