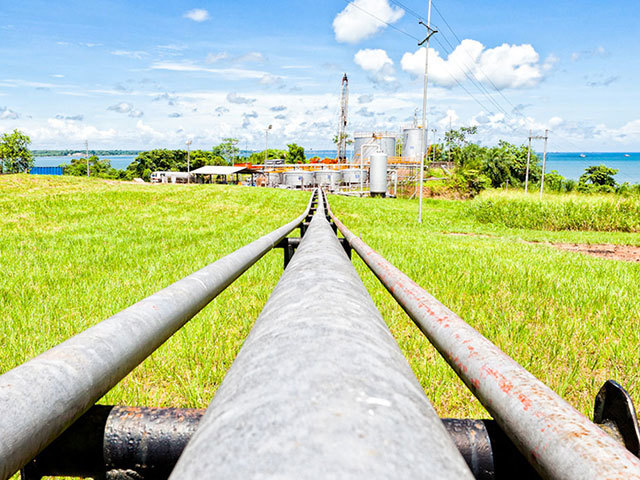 A director of Trinity Exploration & Production has stepped down just a week after the company revealed its chief executive would leave his post.
The company said Charles Anthony Brash would be stepping down as a non-executive director immediately.
A spokesman said: "The Board wishes to thank Anthony for his contribution to date and wishes him well in his future endeavours."
Trinity has been undertaking a number of initiatives in a bid to make cost reductions.
Both general and administrative costs have already been reduced to $5.7million for the first half of the year, compared to $10.4million for the year previously.