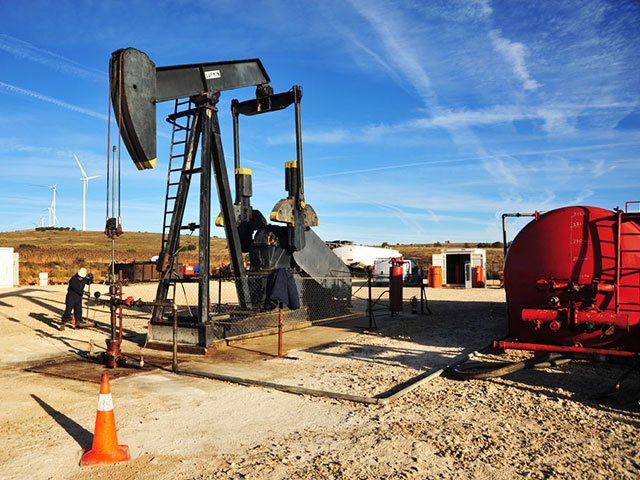 LGO Energy said it has been hit by delays as it looks to reach a settlement on the remaining capital costs of a recent unsuccessful drilling program.
The company previously revealed last month the loss of well GY-678 and the downhole equipment it contained as well as the anticipated production from the well.
LGO is waiting for BNP Paribas to approve the release of specific funds which were previously drawn-down.
The capital costs of the recent well amount to $4million.
A wide range of options have been reviewed by LGO as it looks to bridge the funding gap created by the loss in regard to existing drilling creditors as well as future capex.
Wellford Capital Markets and Height Securities have been appointed to jointly advise on strategic investments in the business.
Both companies will be retained for an initial three month period and work with the management team to define options for "longer term sustainability".
Neil Ritson, LGO's chief executive, said: "We are delighted to be working with Wellford and Height to address the current shortage of capital to continue to sustain and grow the business.
"LGO continues to work with BNP Paribas on the deployment of funds already drawn from the pre-paid swap and also on their support in strengthening the business for the longer term."