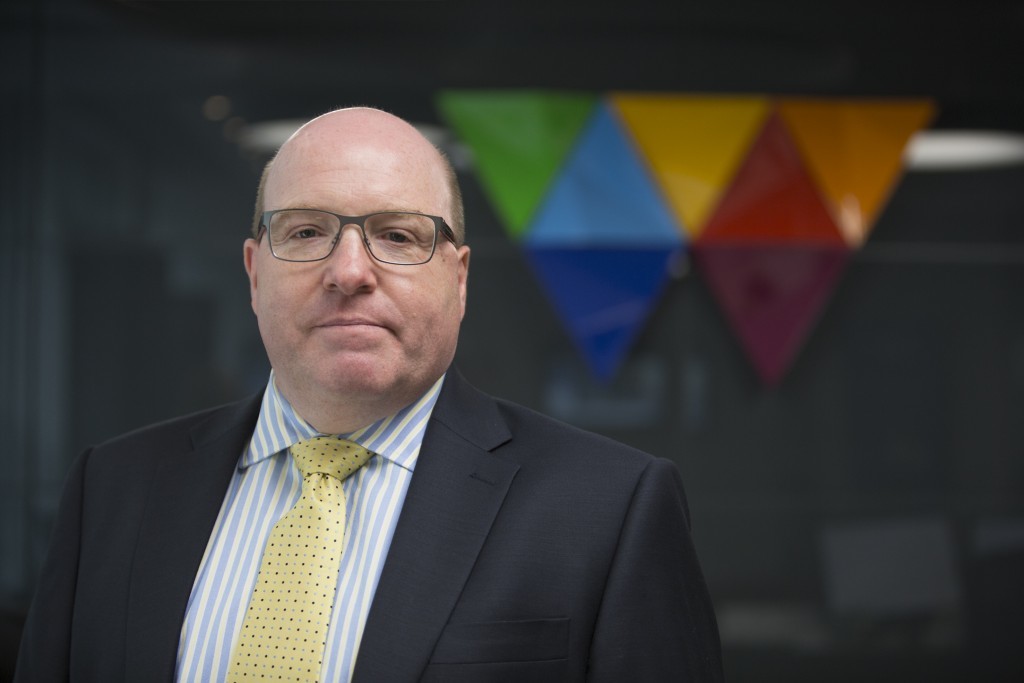 Wood Group chief executive Bob Keiller is stepping away from oil and gas to help drive the Scottish economy forward.
Mr Keiller, 51, is leaving the energy services giant and stepping into the public sector by becoming the chairman of Scottish Enterprise (SE).
The announcement comes after Wood Group chairman, Ian Marchant, said it was the "right time" for Mr Keiller to leave.
He will take over from current SE chairman Crawford Gillies on January 1 – the day after he leaves Aberdeen-based Wood Group, the firm he has led for the past three years.
The CEO's job at Wood Group passes to Robin Watson, currently chief operating officer, on New Year's Day.
Mr Keiller said the switch to public service duty was part of a career ambition to broaden his horizons.
He admitted there was a lot he had to learn about industries outside oil and gas, but that was part of the attraction of his new role.
"This is very much part of my broader career plan," he said, adding that he wanted a bigger "vision" after nearly 10 years as chief executive of Wood Group and previous companies, including Aberdeen firm Production Services Network before and after its acquisition by Wood Group in 2010.
He also said he felt it was time he "put something back" after helping to deliver profits and shareholder dividends for a large corporate for so many years.
Mr Keiller will earn just over £40,000 a year in fees for one-and-a-half days of work a week as chairman of SE. The time commitment leaves plenty of scope for other interests. He said he would say more about these in the coming weeks.
But he revealed they involved a new business he is setting up to support growing companies and social enterprises across Scotland on a not-for-profit basis. It will be primarily focused on "putting something back" and inspiring other people, he said, adding it would involve consultancy work, mentoring and public speaking.
He said he wanted to focus his energy on benefiting the "greater good", rather than company shareholders.
As SE chairman he will work alongside an executive team led by chief executive Lena Wilson, and he said he was looking forward to helping them to grow Scotland's economy. He also said he aimed to make sure the economic development quango, which is perceived by some people in the north and north-east to be too focused on the central belt, is "fair and representative".
And he added he was excited about the prospect of travelling the length and breadth of Scotland from his Aberdeen home to learn about the challenges facing businesses of all kinds.
"Scotland's economy is facing lots of challenges at the moment," he said, highlighting recent troubles in the oil and gas, steel, and shipping industries.
He added: "I am going to learn an awful lot and get exposed to an awful lot. I will be going in with my ears open and my mouth closed."
Mr Keiller said he was asked several months ago to "firm up" his previously declared interest in the position, which was in line with his long-term career ambitions. The Scottish Government announced his appointment yesterday, nearly a month after Wood Group said he was leaving.
Recommended for you

Oil worker trades the North Sea for the Seven Wonders of the World