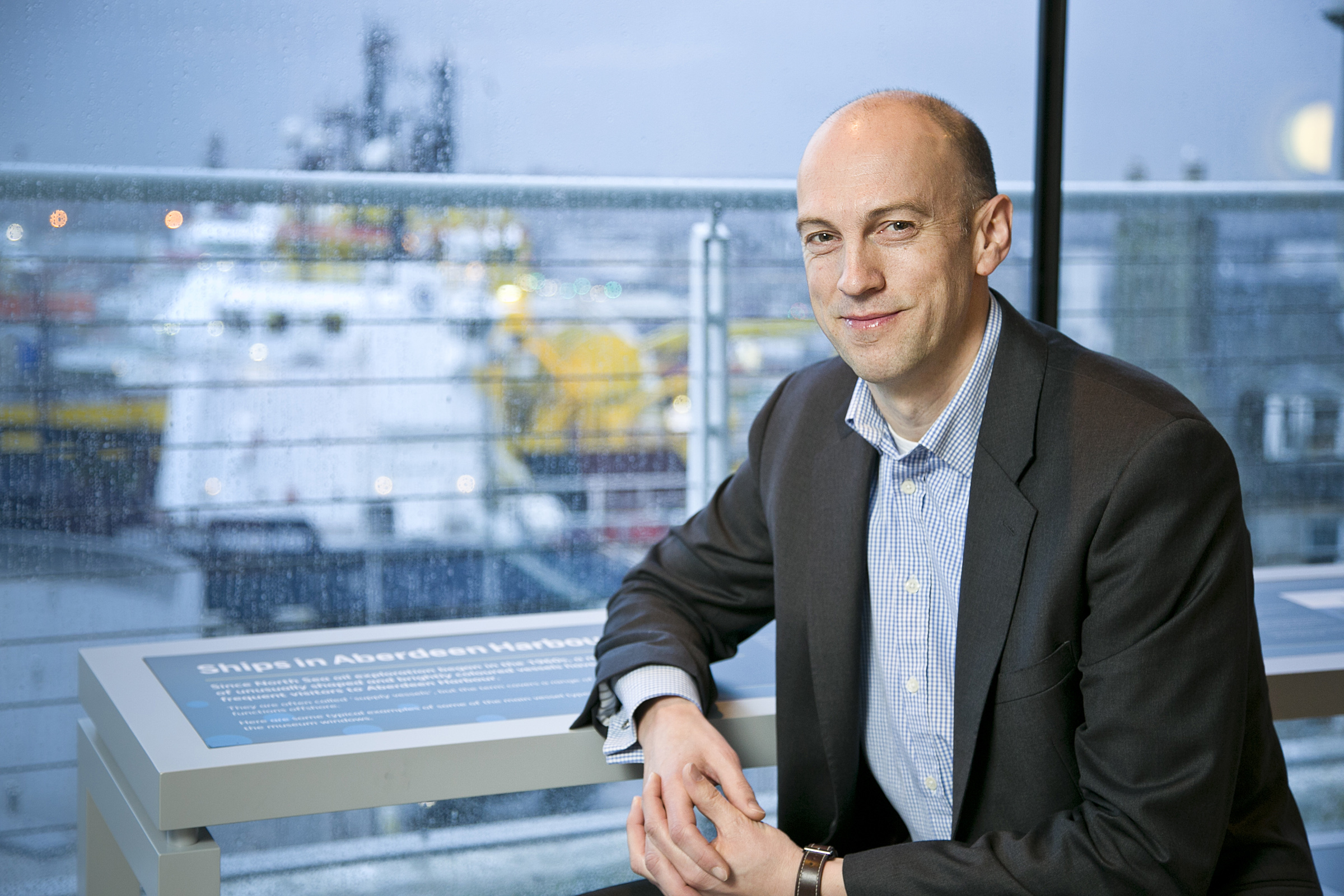 iSurvey has landed a three-year deal with Total for its operations in the UKCS.
The firm will provide rig move navigation and positioning services for the major operator.
Andrew McMurtrie, managing director of iSURVEY, said: "Having launched our Aberdeenshire base in 2014, the past year has seen iSURVEY's UK side of operations grow in a very short space of time, and we look forward to continuing the expansion of our services and working closely with Total over the coming years."
By the end of the year, Total is expected to become the largest producing oil and gas company in the UK.
Last week, Total's UK managing director, Philippe Guys, confirmed he would be stepping down after a 36-year career.
Recommended for you
X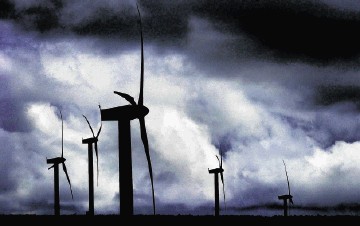 Jobs hope in £2.1billion windfarm project