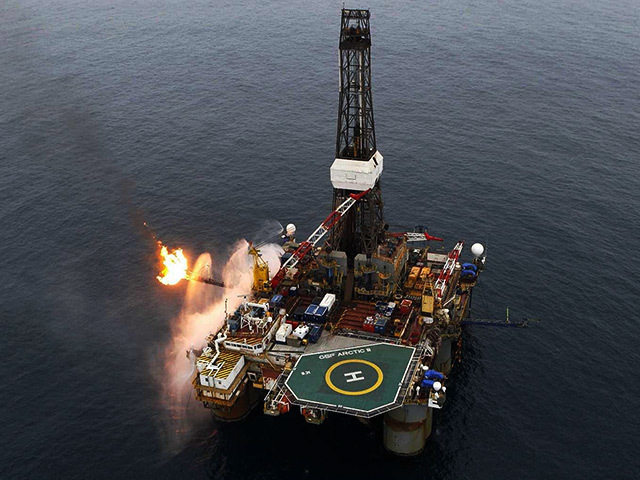 Landsdowne Oil & Gas said the partners in the Barryroe oil field have been offered a two year extension on the first phase of SEL 1/11 to July 2017.
The decision was approved by the Irish Minister for Communication, Energy and Natural Resources.
There will also be an extension of the term on the second phase to July 2019.
Landsdowne said areal extend of SEL 1/11 has also been increased by 118km2 to help accommodate mapped potential extensions of the Barryroe accumulation into the adjacent licensing option
formerly held by the company and Exola.
Stephen Boldy, Chief Executive of Lansdowne Oil & Gas, said: "The extensions to both the term and the area of the Barryroe licence will provide the current partners with greater security of tenure as we seek to advance the project.
"It also ensures that the SEL 1/11 partners will benefit from any further upside resource potential in the area immediately adjacent to the previous licence boundary."