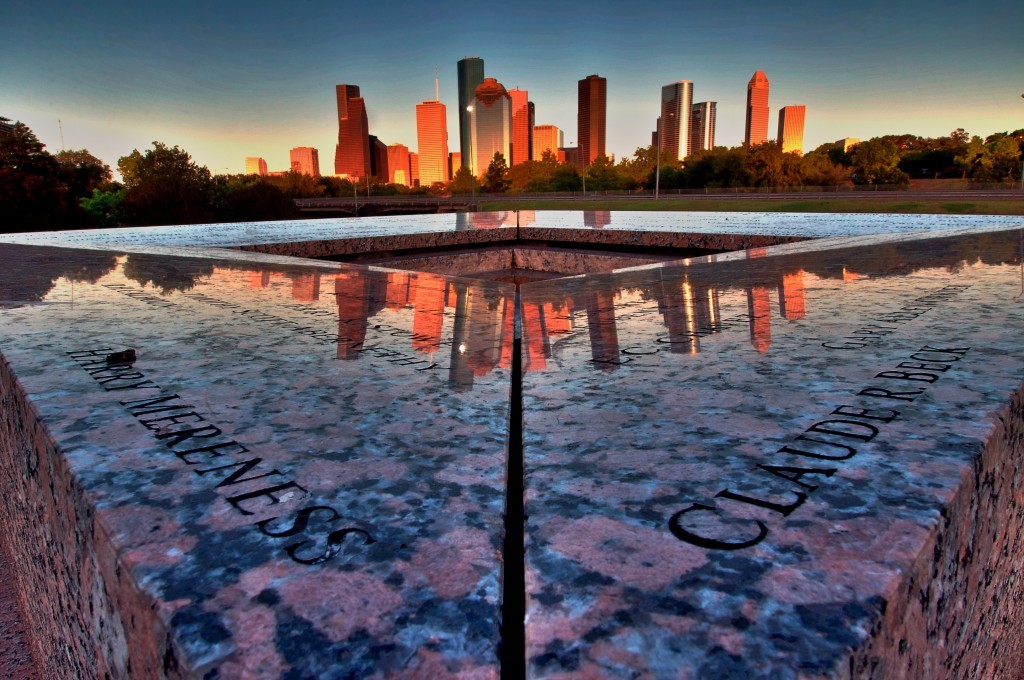 Fairway Energy Partners has awarded Wood Group a contract to provide engineering, design and procurement services for the Pierce Junction crude oil facility in Houston.
The win has been awarded to Wood Group Mustang who will provide services to Fairway as they build out the surface facilities that support the crude oil storage facility.
The initial phase for the project has been designed to allow for storage of three segregations of crude oil for a total capacity of 10million barrels in existing caverns of the site.
Fairway has expansion rights up to a total of 20million barrels at Pierce Junction.
Michele McNichol, chief executive of Wood Group Mustang, said: "Wood Group Mustang's solution starts with a proven design that is modified to meet Fairway's needs. By leveraging similar designs we're able to provide an accelerated, cost-effective project that will help Fairway to meet its year-end 2016 in-service schedule for this underground storage facility."
Recommended for you

Wood expands chemicals footprint with new Esseco UK contract