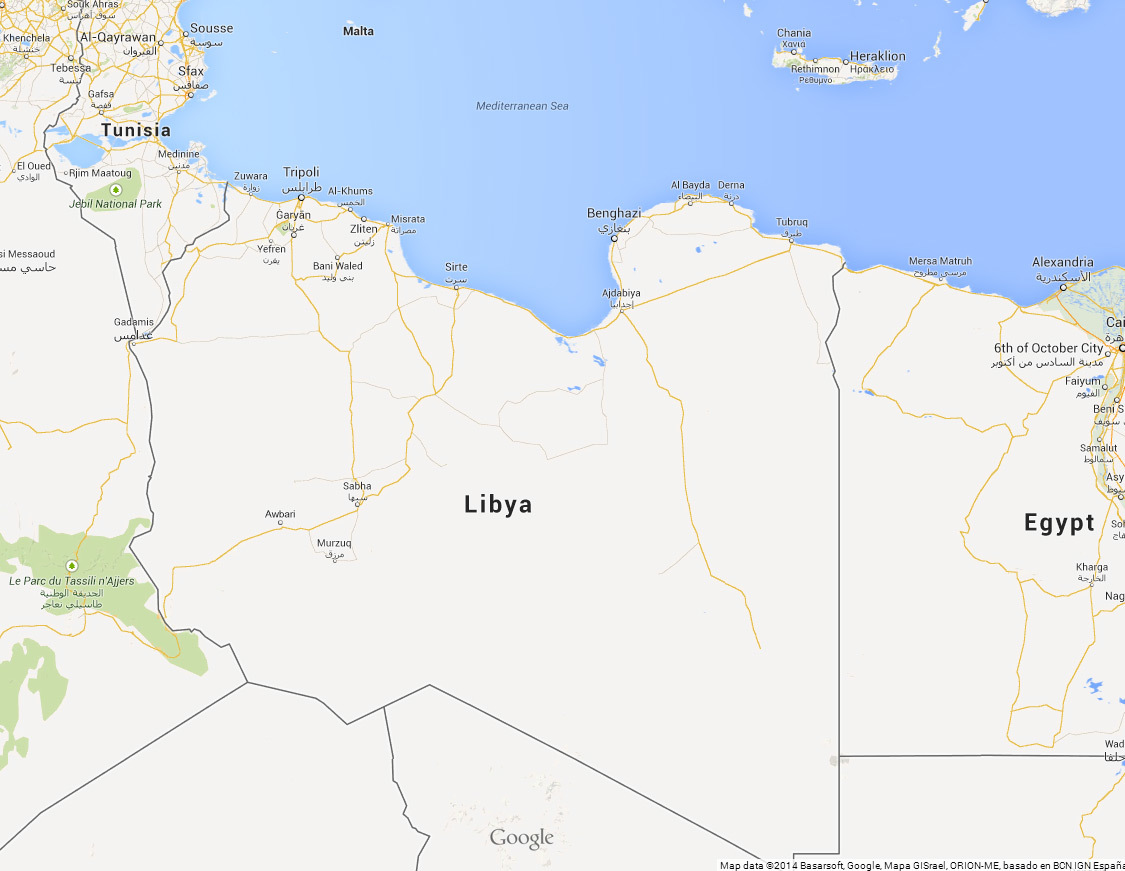 Libya's Petroleum Facilities Guard halted crude shipments from Zueitina port indefinitely amid the escalating conflict between the divided country's two rival administrations, putting the OPEC member's oil exports at risk.
A tanker moored at Zueitina for two days has been prevented from loading, the port's workers union president, Ramadan Lefkaih, said Tuesday by phone. Zueitina will be closed until further notice and tankers seeking to load crude at the eastern port in the future must register with the National Oil Corp. administration loyal to the internationally recognized government in the eastern region, according to Petroleum Guard spokesman Ali al-Hasy.
Vessels registered with the rival NOC headquarters in Tripoli, seat of an Islamist-backed government in western Libya, are "illegitimate" and won't be permitted to load at the port, al-Hasy said Tuesday by phone.
The Tripoli-based NOC, which has been in charge at the Zueitina port, declared force majeure and said in a statement that the port was closed for all exports due to a "deteriorated security situation." Force majeure is a legal status protecting a party from liability if it can't fulfill a contract for reasons beyond its control.
Libya, with Africa's largest oil reserves, pumped about 1.6 million barrels a day of crude before a 2011 rebellion ended Muammar Qaddafi's 42-year rule. Like the country's leadership, the NOC has competing eastern and western administrations seeking to control energy facilities. Political infighting and worker protests curtailed output to 430,000 barrels a day in October, data compiled by Bloomberg show. The nation's output will drop to less than 400,000 barrels a day following the port closure, the Wall Street Journal reported Tuesday on its website.
Wintershall AG temporarily suspended crude exports from As- Sarah field in Libya because Zueitina is currently unable to load cargoes, company spokesman Stefan Leunig said by e-mail.
Zueitina resumed loadings on Oct. 5, boosting the country's export capacity after a five-month halt due to protests, a port- workers union said at the time. The nation is the smallest producer in the Organization of Petroleum Exporting Countries.
Recommended for you
X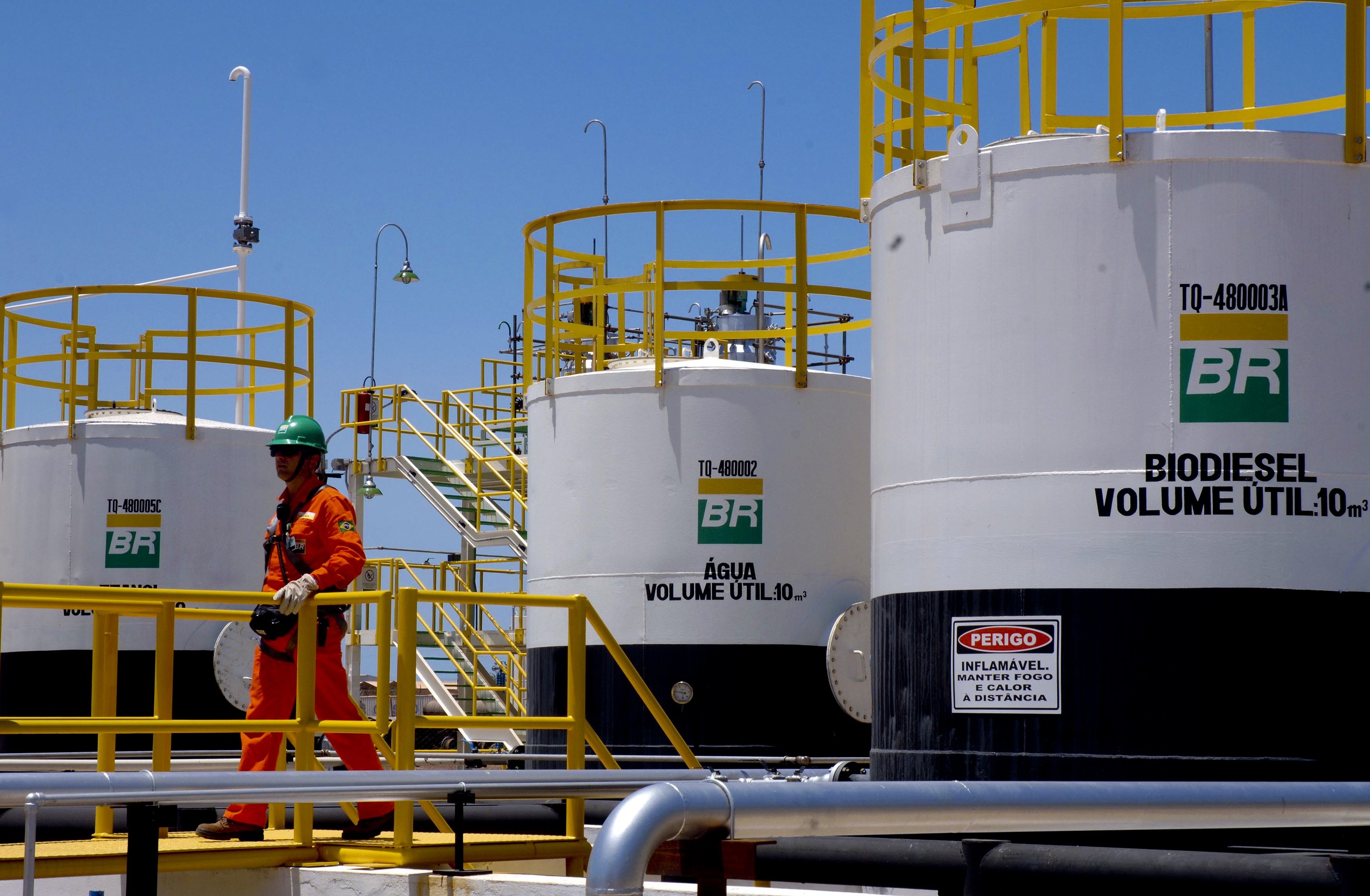 Petrobras output cut as oil workers strike against austerity