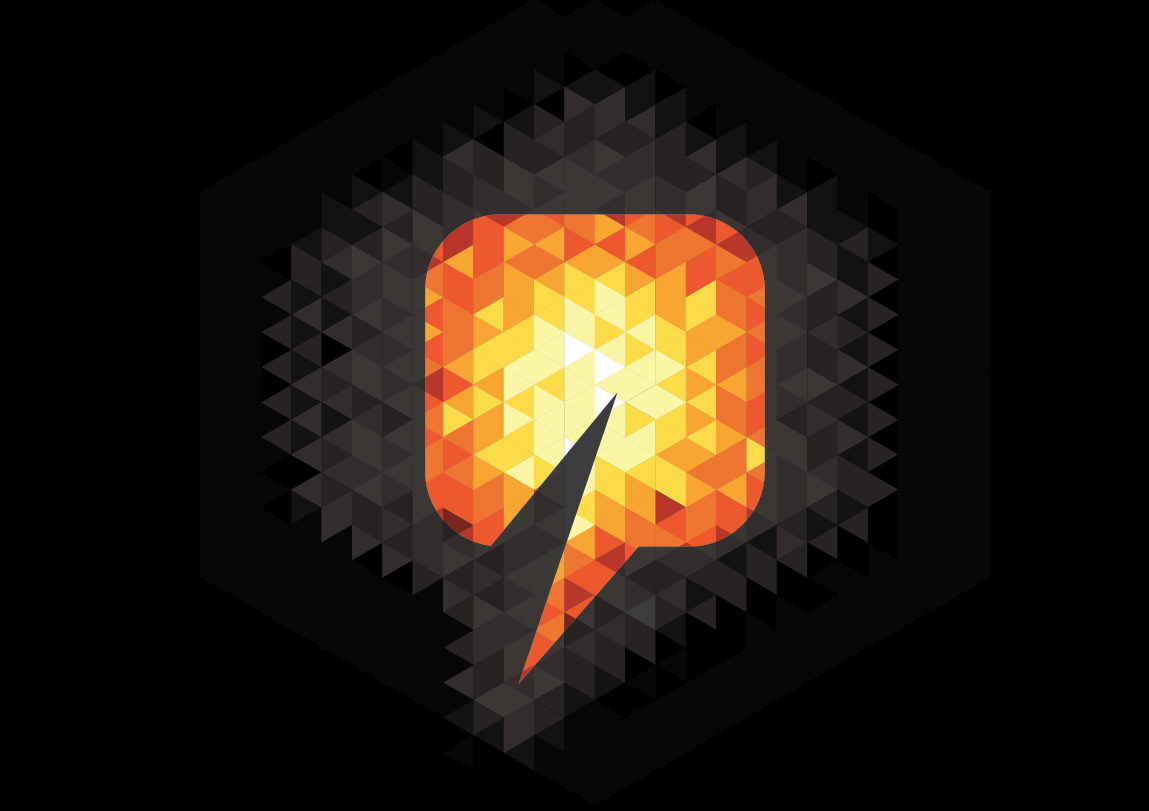 Det Norske Oljeselskap ASA, the oil company controlled by Norwegian billionaire Kjell Inge Roekke, deepened losses in the third quarter after booking an impairment due to lower crude-price assumptions.
The net loss was $166 million, compared with a $17 million loss a year earlier, the Trondheim-based company said in a statement Wednesday. The loss was due to a non-cash impairment charge of $186 million related to decreasing forward prices for oil, it said.
The company said it expects production costs to average about $6.5 a barrel this year, down from a $8 to $10 range earlier, as it realized cost savings of more than $100 million so far this year. The company produced 62,800 barrels of oil equivalent a day in the third quarter and expects output to average about 62,000 barrels a day in 2015, compared with a previous forecast of 58,000 barrels to 63,000 barrels a day, it said.
Det Norske is one of the owners of Norway's biggest offshore project in decades, the Johan Sverdrup field, which could hold as much as 3 billion barrels of oil. The company has filed a complaint to the government on the share it has been allocated in the field following a dispute with the other owners, and is still awaiting the outcome, it said.
"With available liquidity of about $1.7 billion, the company has a robust financing in place and has secured funding for its work program until first oil at Johan Sverdrup", Chief Executive Officer Karl Johnny Hersvik said in the statement.
Recommended for you
X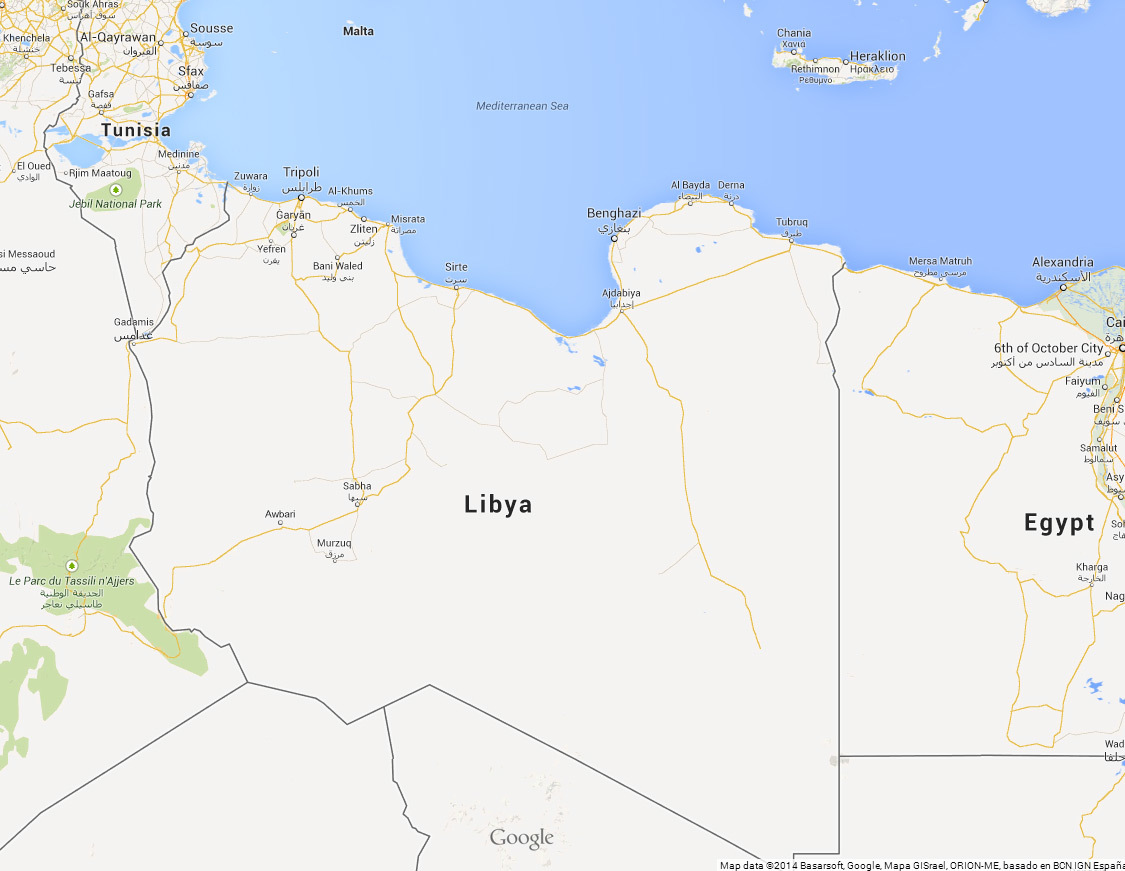 Libya oil guard halts Zueitina Port exports amid political rift