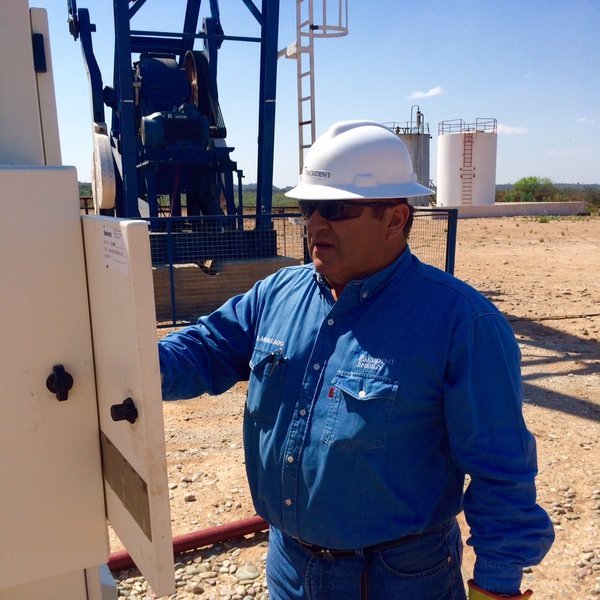 President Energy has made a move to shift its "financial burden" through a proposed loan restructuring.
The firm currently has an unsecured loan facility with IYA Global Limited – a company owned by President Energy's chief executive, Peter Levine.
The proposed changes would include reducing its $11.1million loan to $7.1million by re-designating up to $4.0million into an unsecured convertible loan at a lower interest rate of 10% per.annum. with the ability to convert the loan into shares at a 30% premium to 7.075 pence.
A company spokesperson said: "The board believes that the loan restructuring will bring a number of different benefits.
"The interest rate payable on the $4.0million principal amount that is transferred across to the convertible loan will reduce the financial burden placed on the company due to the reduced interest rate payable on such element of the loan facility.
"In addition, the proposed reduction in the overall size of the loan facility shall reduce interest payments due on the undrawn element of the facility. The extension of the final repayment date to 30 April 2017 will also provide the Company with greater security of funding."
Recommended for you
X

Statoil awards $178million contract for Johan Sverdrup