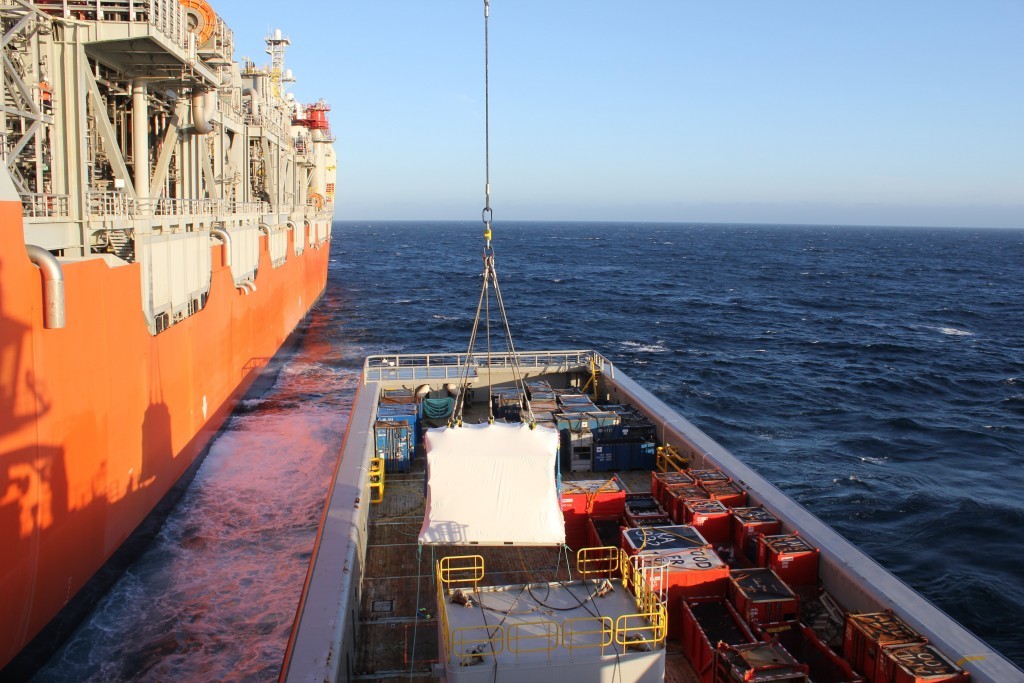 Sparrows Group and OptiLift have formed a strategic partnership to deliver robot vision laser technology.
The move has been made in a bid to improve the up-time of lifting operations.
OptiLift's motion reporter collects real time vessel movements which identify the actual wave height on deck which can often vary by several metres on different parts of the vessel.
The data can be used by crews to make decisions about how to continue safely lifting operations and avoiding unnecessary costly delays.
The Motion Reporter is a unique piece of technology that works using a laser and camera that automatically generate 3D models of supply vessels without any sensors or instrumentation required
to be on the vessel itself.
As part of the agreement, Sparrows Group will distribute, install and maintain the Motion Reporter on behalf of OptiLift.
Stewart Mitchell, chief executive officer of Sparrows Group, said: "Joining forces with OptiLift significantly enhances our capabilities because they have developed a huge innovation in lifting technology.
"OptiLift's Motion Reporter could dramatically increase operational efficiency, especially in harsh environments where having the ability to mitigate the risk of the weather delaying your lifting operations is absolutely invaluable.
"By combining Sparrows' 40 years of experience in lifting operations in the challenging environment of the North Sea with OptiLift's innovative and unique approach to lifting technology, we can deliver increased efficiency and reduced costs without compromising on safety."
Recommended for you

2,000 workers to transfer as Sparrows Group bought by Altrad