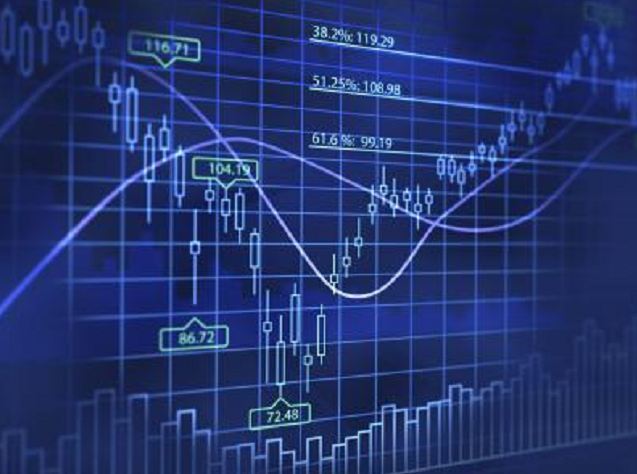 Range Resources has signed an agreement to sell its Nora assets for $876million.
The properties encompass 3,500 operated wells and 460,000 net acres located in Virginia.
The company said the sale is scheduled to close by year-end and is subject to customary closing conditions and purchase price adjustments.
The sale is also expected to reduce direct operating expenses, brokerage natural gas and marketing expenses and general administrative expenses for 2016.
Jeff Ventura, Range's chief executive, said: "While these are great assets operated by a talented team, bringing the value forward through a sale was the best decision for our shareholders.
"Using our consistent, return-focused capital allocation process, we will continue to review our portfolio for opportunities to bring value forward where other assets cannot compete for capital in comparison to our 1.6 million stacked-pay acreage position in the Marcellus, Utica and Upper Devonian.
"We believe that Range can continue to drive down costs, improve capital efficiencies and enhance netback pricing in our core Marcellus areas, all of which should further enhance our results in 2016."