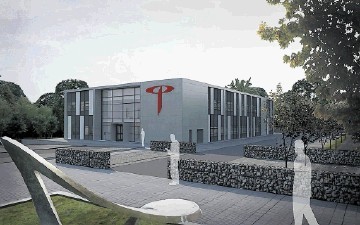 Transocean's revenues have fallen 29% in the third quarter of the year as the company continues to be challenged by the decline in oil price.
The oil driller said fleet utilisation was down to 70% compared with 75% in the previous quarter and the year-ago period.
The company has already reduced its number of rigs taking a number out of service as well as scrapping others.
Transocean reported a profit of $321million compared with a loss of $2.22billion a year earlier.
The previous loss had included $2.8billion worth of impairment charges.
Last month Transocean agreed with oil major Shell to delay two deepwater drillships by 12 months each.
The decision affects the Deepwater Pontus and the Deepwater Poseidon.
Meanwhile the company has also remained tight-lipped about its North Sea operations.
A meeting was held with staff in October regarding job losses but a spokeswoman for the company said it "did not respond to rumours".
Earlier this year Transocean's chief executive Steve Newman stepped down and was replaced by Jeremy Thigpen for the top job.