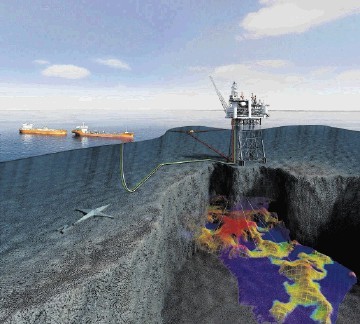 Statoil has awarded contracts for the catering and facilities services for its UK offshore and onshore operations to ESS Offshore and 14forty.
Both companies are part of Compass Group UK & Ireland and the agreement is set to start next year.
ESS Offshore won the offshore catering and facilities contract which includes the provision of services to the Mariner A platform and Mariner B floating storage unit.
The agreement is also for housekeeping services, helideck operations and emergency response duties.
The onshore total facilities management contract was awarded to 14forty and will cover Statoil's offices in Aberdeen, London and its Dudgeon wind farm operations base in Great Yarmouth.
The provision of catering, cleaning, security and property services will start immediately in Great Yarmouth and in 2016 in the London office and in Aberdeen, with the opening of Statoil's new
UKCS operations centre.
Tove Stuhr Sjoblom, managing director for Statoil Production (UK) Ltd, said: "Combining the offshore and onshore scopes has created significant synergies and efficiencies for Statoil in the UK.
"We appreciate the innovative and cost-effective solutions presented by ESS Offshore and 14forty.
"This type of close collaboration with our suppliers is critical to ensuring efficient operations for Mariner in the long term."
Each contract has a duration of five years with options to extend up to an additional four years.
The contract wins come a week after Statoil announced its Mariner project start-up would be delayed by a year.
The Norwegian operator blamed a backlog of work in a South Korean shipyard for a year-long start-up delay which is expected to see costs soar by an additional $700million.
Recommended for you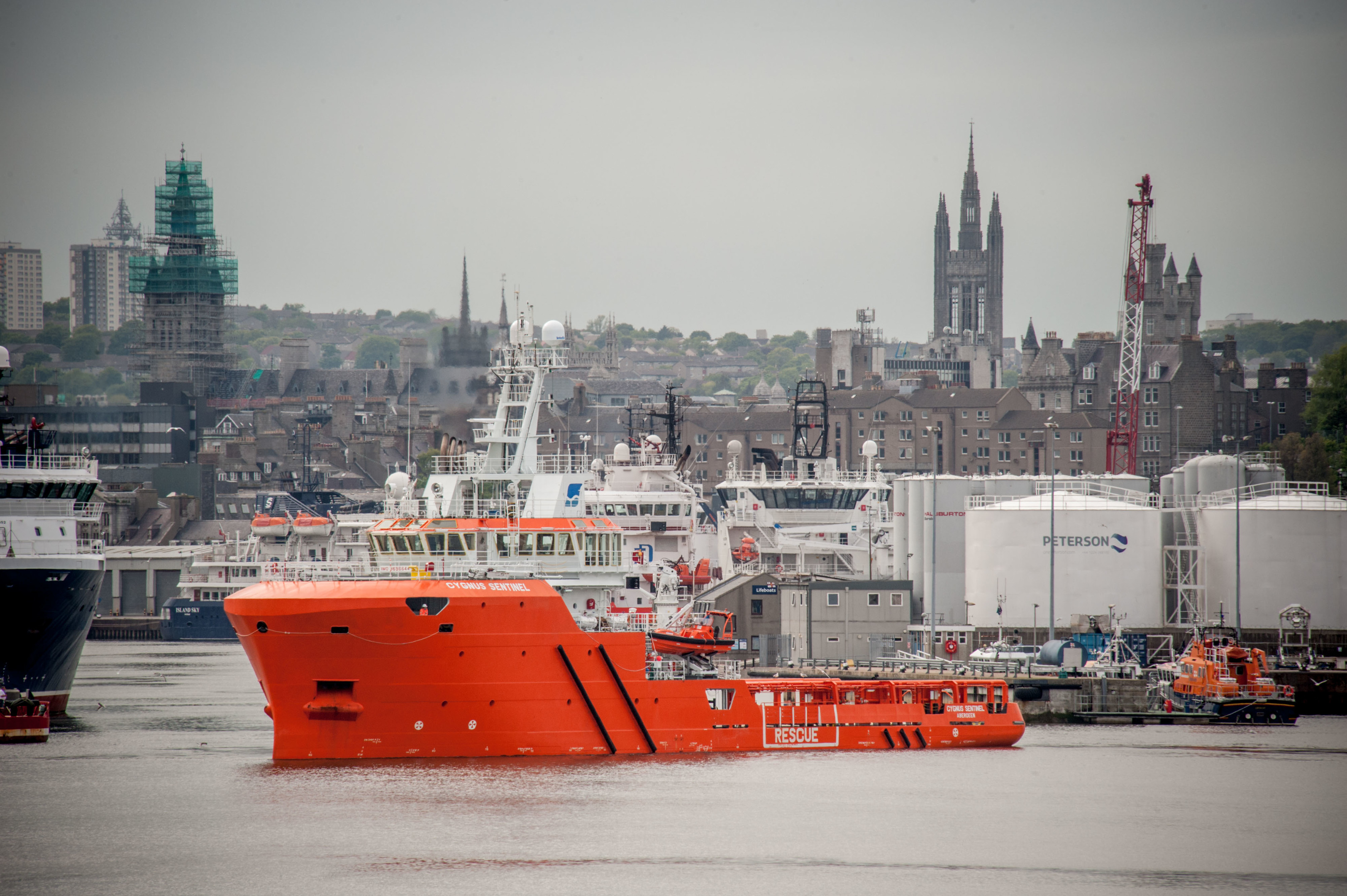 Neptune awards £10m vessel services contract for Cygnus field