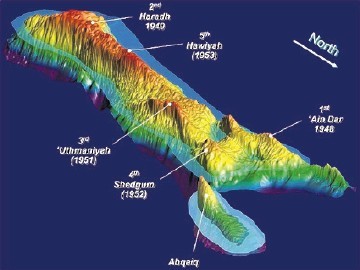 Swedish refiner Preem has bought its first cargo of Saudi Arabian crude oil in around two decades.
The purchase from another traditional buyer of Russia's Urals crude is expected to heat up the contest for the market share which Saudi Arabia has effectively brought to Russia's backyard in
the Baltic region.
Two Polish refineries – PKN Orlen and Lotos – have turned to Saudi crude already.
The deputy head of Lotos said the purchase had made its "negotiation position much stronger" with its traditional supplier, Russia.
Saudi Aramco said its official selling prices for crude oil to northwest Europe have been dropped.
Recommended for you
X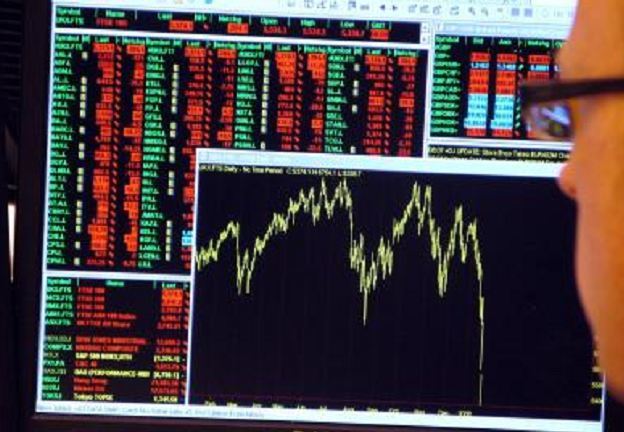 Construction of new renewable plant suspended, affecting 700 workers