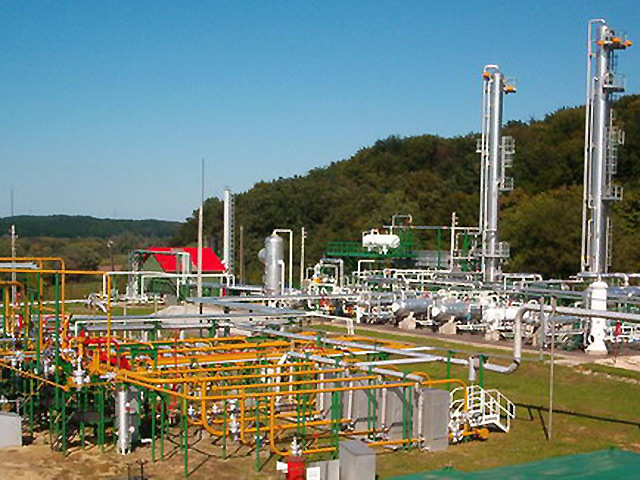 MOL Group has achieved its best ever quarterly results led by the demand in its downstream sector.
The Hungarian company said its net profit for the nine months of the year was $583million which was more than double the result from the same time last year.
MOL said it was on track to reach its upgraded target for 2015 of $2.2billion.
Despite the decline in oil price the company said its upstream segment decreased by a much smaller extent of 23%.
Average hydrocarbon production exceeded the base period by more than 7%.
MOL said in the CEE region(Central Eastern European) region output grew as a result of successful production intensification initiatives in Croatia by 9% while in Hungary there was 1% which
was "significantly lower" than the previously targeted 5% level.
Chief executive Zsolt Hernadi said the results proved the resilience of the company's integrated model.
He said: "Our Downstream business continues to surpass every expectation with its exceptional performance on the back of our superior asset base and the very supportive macro.
"With the uninterrupted delivery of efficiency measures and the expansion of the value chain in both petrochemicals and retail we are well-positioned to seize further opportunities in the segment.
"In Upstream, I am very satisfied that we have managed to considerably increase production contribution from the mature Central Eastern European fields compared to previous year's levels,
whilst our international projects have faced significant challenges amid low oil prices.
"With over $1.9billion delivered already in the first nine months, we are more than confident of reaching our $2.2billion EBITDA target set for this year.
"Furthermore, despite some likely softening of the downstream macro in 2016, we aim to preserve our strong EBITDA and free cash flow generation next year."
Recommended for you

Refining drives doubling of TotalEnergies' second quarter income