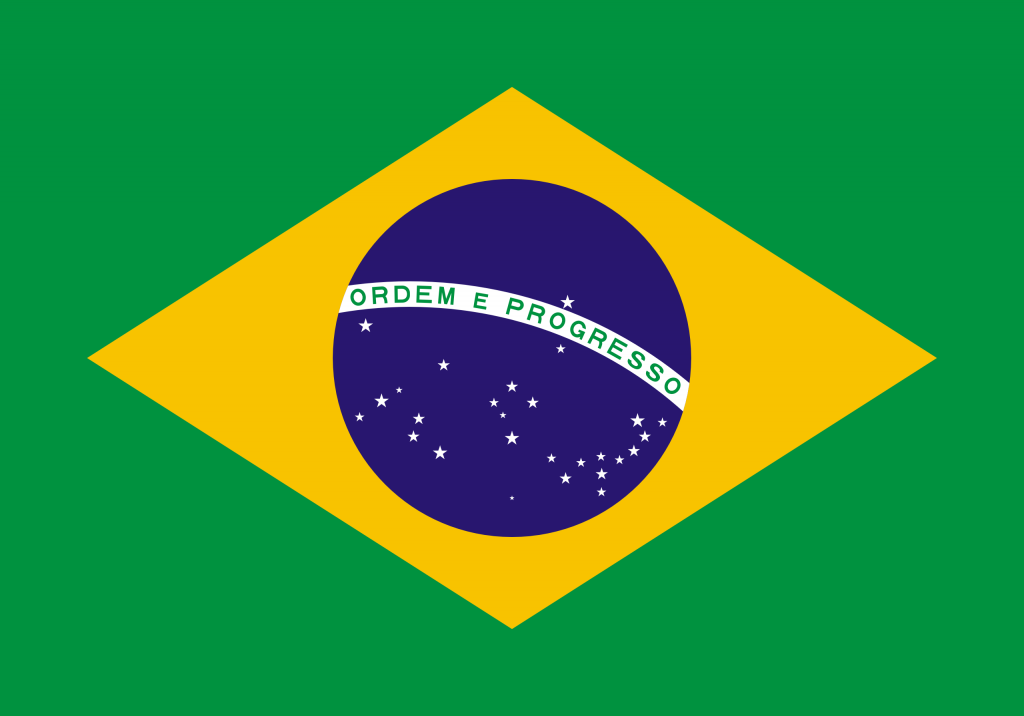 Support for a strike at Petrobras is growing according to Brazilian union leaders as workers show their opposition to privatisation of the state-owned oil company.
A strike began last Sunday and has become the biggest stoppage in 20 years at Petrobras as workers back union efforts to rationalise the company and cut foreign participation in the oil industry.
The focus of industrial action has recently changed to focus on nationalist and anti-capitalist demands rather than wages.
Marcos Breda, communications manager for Sindipetro Norte-Fluminense, a FUP union that represents oil platformworkers in the Campos Basin, said: "Frankly we were surprised by the level of support .
"This is very similar to 1995. We're defending the same things, protesting privatization of the company, the need to protect Brazil's sovereignty, the need to maintain investment in Brazil."
Since Brazil's biggest oil-union federation FUP took to the picket lines on Sunday afternoon, the walkout has cut output by as much as 273,000 barrels a day.
Petrobras said its contingency plans had managed to reduce the loss of production to an estimated 127,000 barrels on Thursday from 134,00 barrels on Wednesday and 178,000 barrels on Tuesday.
However unions claim Petrobras is underestimating the impact on its output since the strike began.
Recommended for you

Keppel wins another Petrobras FPSO deal worth $2.8bn