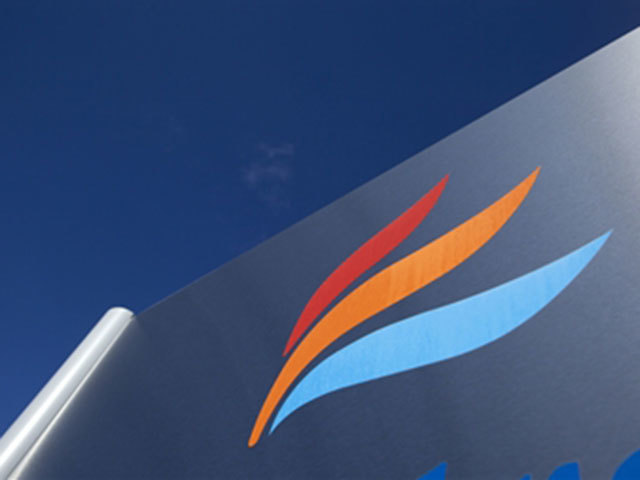 Faroe Petroleum has completed the acquisition of Roc Oil which holds a 12% interest in the Enoch and Blane interests in the UK North Sea.
The company said the deal, which had an initial consideration of $17million, had now been reduced to $13.7million.
The Enoch field is currently suspended but is planned to come back on stream in the second quarter of 2015.
Meanwhile the Blane field is an established oil field which Faroe said has "considerable upside potential" to increase production as well as extending field life.
Graham Stewart, chief executive of Faroe Petroleum, said: "We are very pleased to announce the completion of this acquisition, which gives a further boost to our oil and gas production portfolio.
"Blane is a good quality producing field, well known to the Company and which offers upside potential in the form of increasing reserves, production and field life.
"The transaction is also tax efficient, allowing us to accelerate the use of our tax losses in the UK and is in line with our strategy to grow our production portfolio and to continue the efficient funding of Faroe's committed exploration, appraisal and development programme."
Recommended for you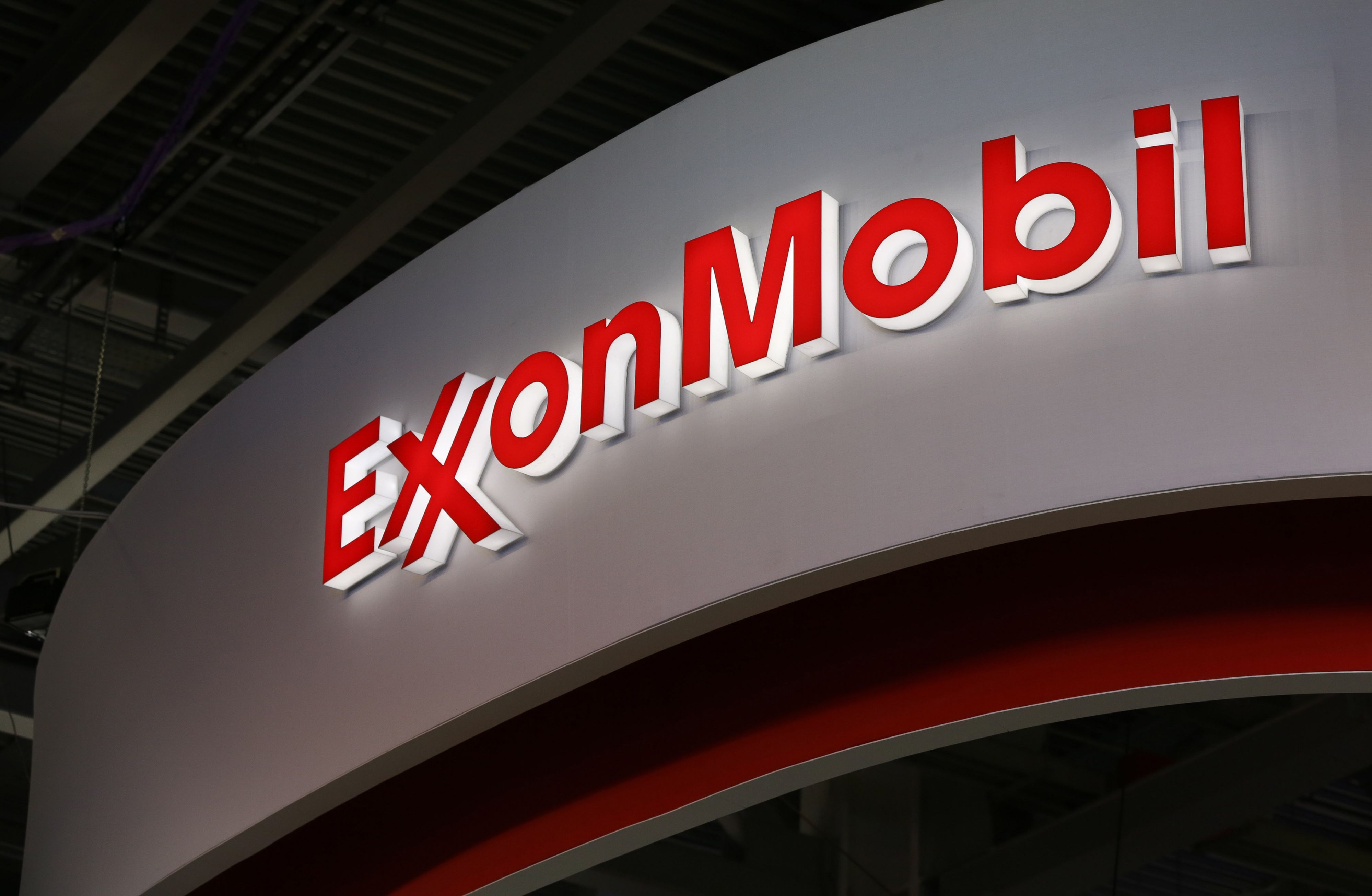 Upstream M&A in Southeast Asia: will the oil and gas majors divest in 2023?