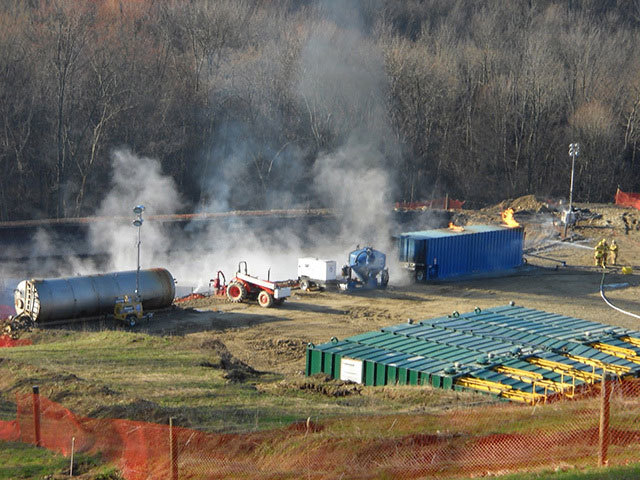 US shale oil producers have reduced the fat from their 2015 budgets after a 50% drop in crude prices.
Shale companies including Devon Energy Corp, Continental Resources and Marathon Oil released their preliminary 2016 plans for spending.
The cuts come after between 30% and 40% reductions earlier this year.
Lower costs and improved productivity would allow them to hold shale oil production largely flat.
While he did not provide a specific figure, Doug Lawler, the Chief Executive Officer of Chesapeake Energy Corp, said 2016 spending would be "cut in a meaningful way" at the Oklahoma-based company.
He said: "We expect further spending cuts as exploration and production companies attempt to live within cash flow."
Devon said it expects to spend $2 billion to $2.5 billion on exploration and production next year, down from about $4 billion this year. Marathon Oil is cutting about $1 billion from its projections.
Oasis Petroleum Inc, which produces oil in North Dakota, said it expects to spend $350 million in 2016 on drilling and completion of new wells, roughly $200 million below what it plans to spend for those services this year.
About half of the spending reduction is due to lower well costs, with the Houston-based company pushing down well costs 30 percent so far this year, and the other half coming from vendor cost cuts, Oasis executives said.
Oasis chief operating officer Taylor Reid said:"We anticipate that much of the cost improvement is more structural in nature and should remain when (oil) prices rebound."
Recommended for you

Gas a 'natural partner' to renewables to cut emissions, says RISC