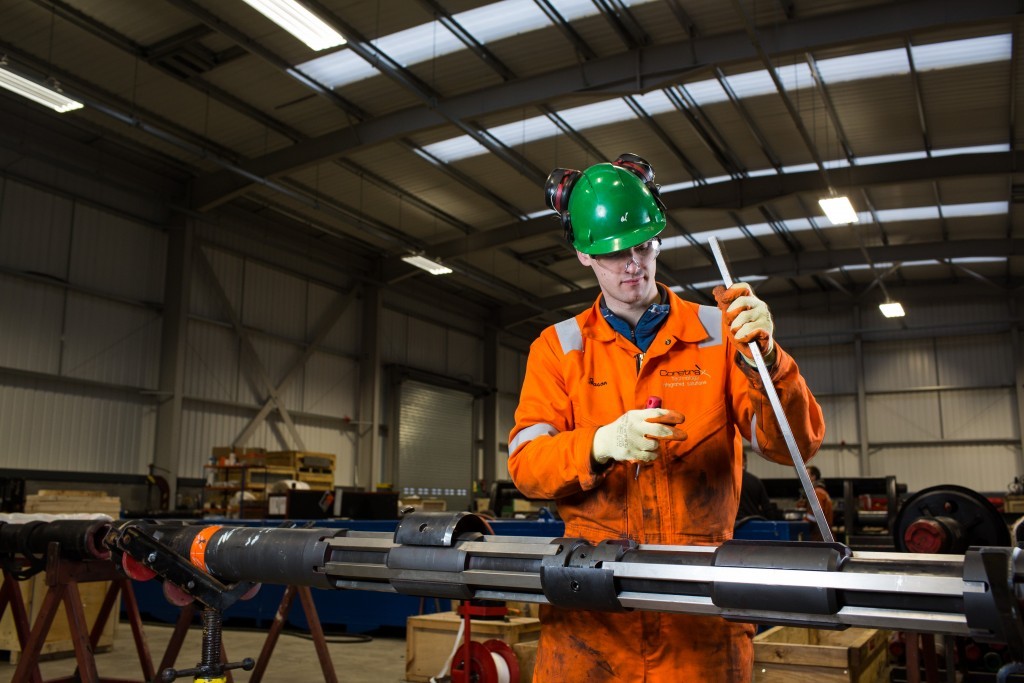 Aberdeen-based oilfield service firm Coretrax has taken another step in its Middle East expansion plans with the launch a fifth base in the region in four years.
Coretrax said it made the move to help satisfy increasing demand for its wide range of downhole tools and services.
The firm said it had retained all of its clients since it entered the Middle East market in 2011.
And in an attempt to drum up yet more business, Coretrax is set to exhibit for the second time at the Abu Dhabi International Petroleum Exhibition and Conference, which takes place this week.
The new base in the Al Rai area of Kuwait is the result of a partnership with local oil and gas company Alghanim.
Coretrax, which employs 42 people globally, also has bases in Abu Dhabi, Saudi Arabia and Dubai and Erbil, Iraqi Kurdistan.
John Fraser, global business development director at Coretrax, said: "We are firm believers in offering excellent service quality, and having a number of bases in the
Middle East allows us to continue to deliver this service locally to our customers.
"We have achieved great success in the Middle East, where many of our innovative products and services are particularly well-received, and we are confident that we will be able to continue to grow in the coming months and years."
Recommended for you

STATS Group adds more feet on the ground in Middle East