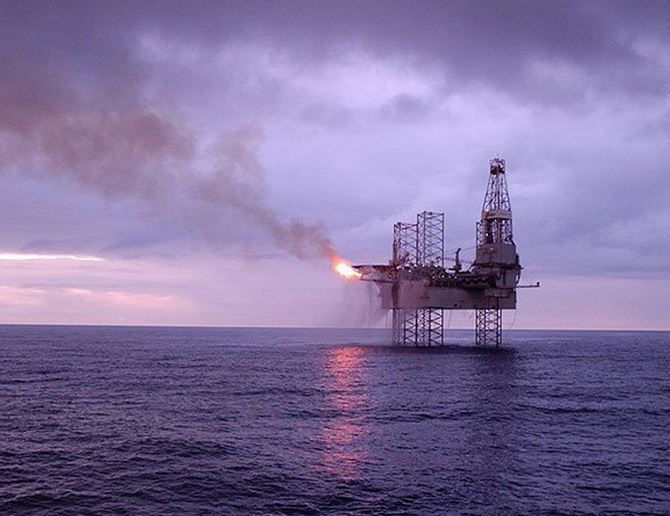 North Sea strike action by catering and auxiliary workers has been put on hold by Unite after a new offer from COTA (Caterers Offshore Trade Association).
The decision comes after tentative talks were held last week between employers and members of Unite and RMT.
A consultative ballot will now run as the new offer is put on the table for union members.
Workers had been considering the first North Sea strike action in a generation after COTA said it would not commit to the second year of a two-year pay increase.
Unite Regional Officer John Boland said: "Following discussions at the request of the COTA employers, our joint trade union negotiating committee will put this offer to a consultative ballot
of our COTA membership with a recommendation to accept.
"We said previously our members are not blind to the challenges facing their industry but that revoking a long-standing agreement through imposition was a dangerous precedent for offshore
employment relations.
"After last week's ballot result supporting industrial action, I am pleased the COTA employers recognised our members' concerns and decided to pursue a resolution to this dispute through sensible negotiations."
COTA has been in talks with unions for a number of months now as member companies try to manage the current decline in oil price.
The member companies of COTA are Entier, Sodexo, ESS, Aramark, FOSS & ESG and Trinity International Services.
Recommended for you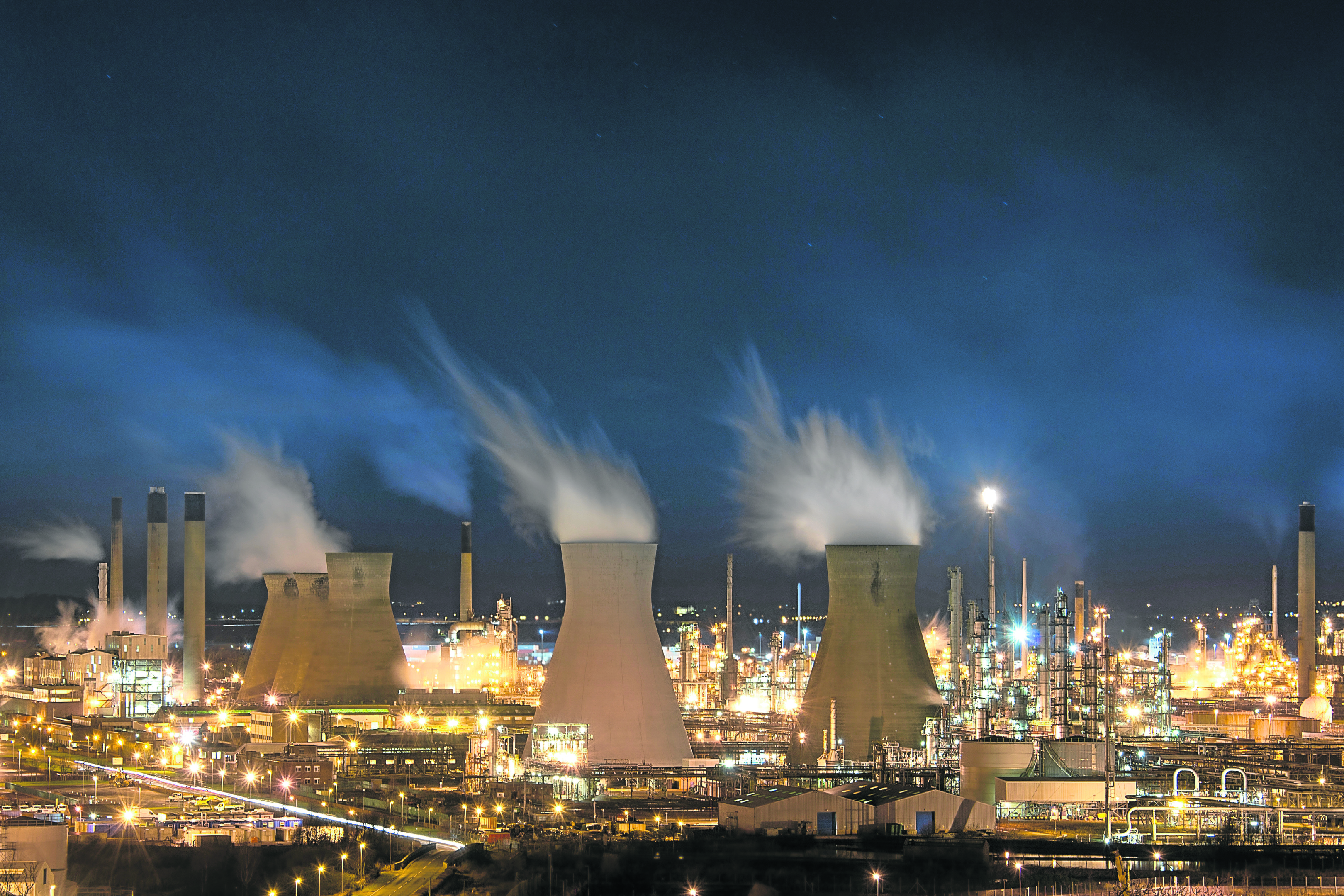 Grangemouth oil refinery strike: nearly 100 workers walk out