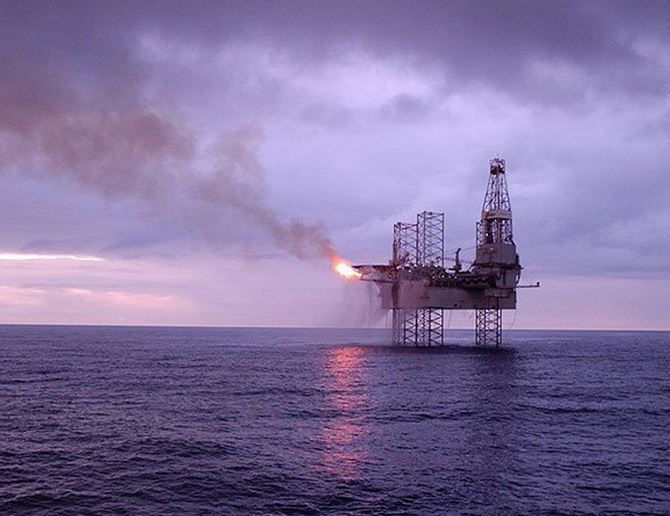 Offshore catering workers are mulling a fresh offer from their bosses as well as unions' advice that they accept it to settle a pay dispute which had threatened to boil over into a strike.
The Unite union said yesterday it welcomed revised terms from Catering Offshore Trade Association (Cota) employers, and put plans for industrial action on hold.
Cota chairman Peter Bruce said: "At our meeting with representatives of Unite and RMT last week, we discussed a solution which we are hopeful will lead to the resolution of this dispute.
"We are pleased that the negotiation committee from Unite and RMT has now accepted this revised offer and will be encouraging their members to do likewise through a consultative ballot.
"This deal is the best that can be achieved in this tough economic climate and we believe that it is a fair offer for employees.
"We urge all union members to vote in the ballot once it opens."
The new offer includes increments to cover, delay and training allowances in addition to a "no cuts" clause for the duration of the current, two-year agreement.
Unite said it had already launched a consultative ballot among its members and this would run until noon on Friday, December 4.
John Boland, Unite regional officer, said: "Following discussions at the request of the Cota employers, our joint trade union negotiating committee will put this offer to a consultative ballot of our COTA membership with a recommendation to accept.
"We said previously our members are not blind to the challenges facing their industry but that revoking a long-standing agreement through imposition was a dangerous precedent for offshore employment relations.
"I am pleased the Cota employers recognised our members' concerns and decided to pursue a resolution to this dispute through sensible negotiations."
A previous breakdown in talks after a pay increase was scrapped prompted an industrial ballot that saw Unite members back a strike.
But RMT opted for alternative industrial action, paving the way for further talks with Cota, whose six member companies employ about 3,100 people in the delivery of catering and ancillary services to installations in the UK North Sea.
A total of 542 employees took part in the last round of ballots, with 290 – or 9% of the total workforce – voting in favour of strike action.