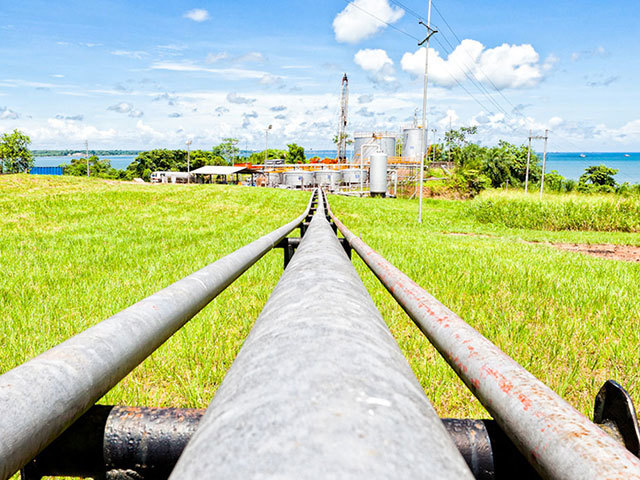 Trinity has secured an extension for repayments of its $13million loan.
The independent exploration and production firm, which is focused on Trinidad and Tobago, now has until November 20th to make its principal repayments. However, the firm confirmed it had already commenced discussions with its lender regarding a longer extension plan.
Trinity recently sold its onshore assets for $20.8million.
Recommended for you

Borr Drilling awarded contracts and extensions for five jack-ups