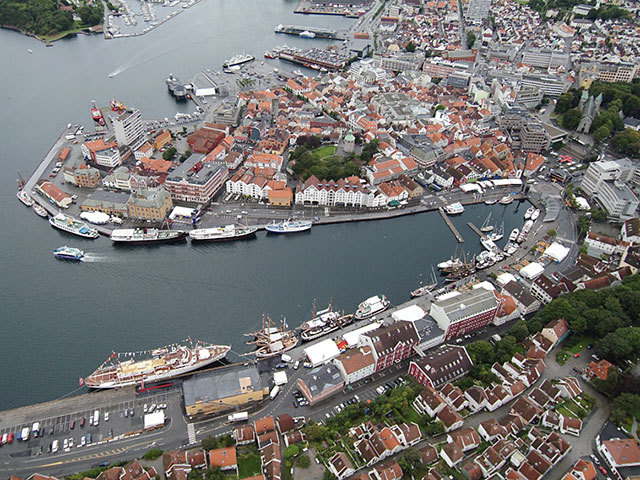 ONS has sold more exhibition space ahead of the event next year than it did for the whole show in 2014.
Shows organisers said the growing interest in ONS, which takes place in Norway, has been led by a desire for more collaboration in order to meet the industry's current challenges.
The news comes after a number of exhibitors – including BP – opted out of exhibiting at Offshore Europe in Aberdeen amid the decline in oil price.
When ONS took place in 2014 it had an estimated 24,000 square metres of stand space.
The size of space available has now increased to 27,000 square metres.
Jon Are Rortveit, vice president commercial director, said: "I think the industry sees the need for a meeting place where we can discuss the challenges and find solutions, especially in times like these.
"When the companies have to prioritise, it seems like they choose established events that have proven their value."
The main theme for next year's show will be transition and the theme will look at a number of topics relevant to the energy world.
Both Shell chief executive Ben Van Beurden and ConcoPhillips Ryan Lance have announced they will be speaking at the conference.
At ONS in 2014 a number of crucial issues affecting the North Sea were examined.
The event will take place from August 29th until September 1st next year.
Recommended for you

AREG Energy Futures conference to highlight size of prize for north-east