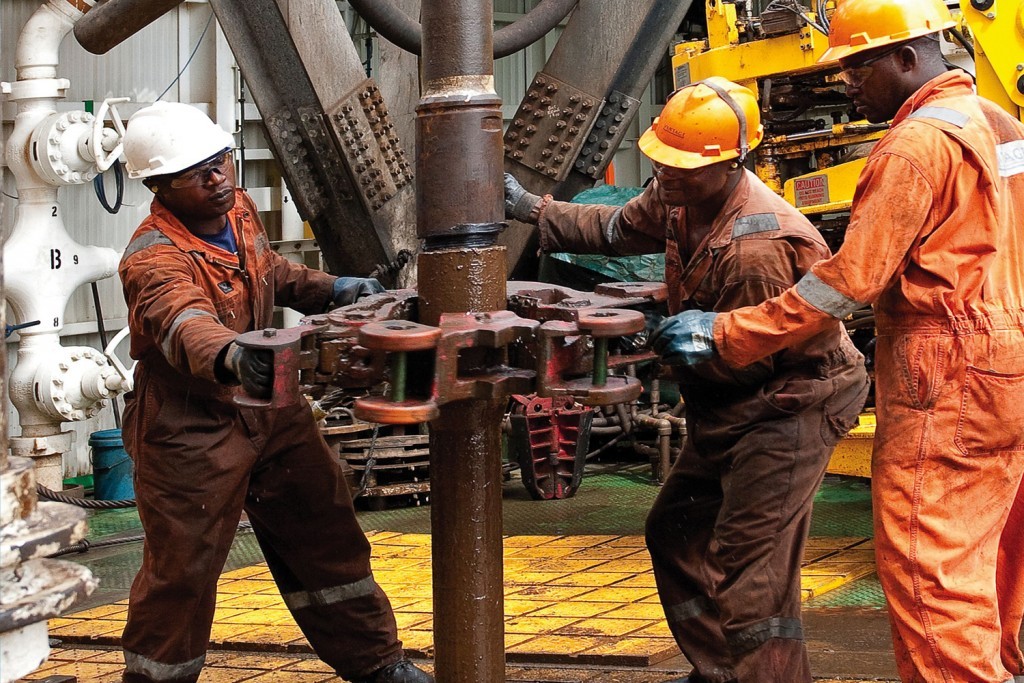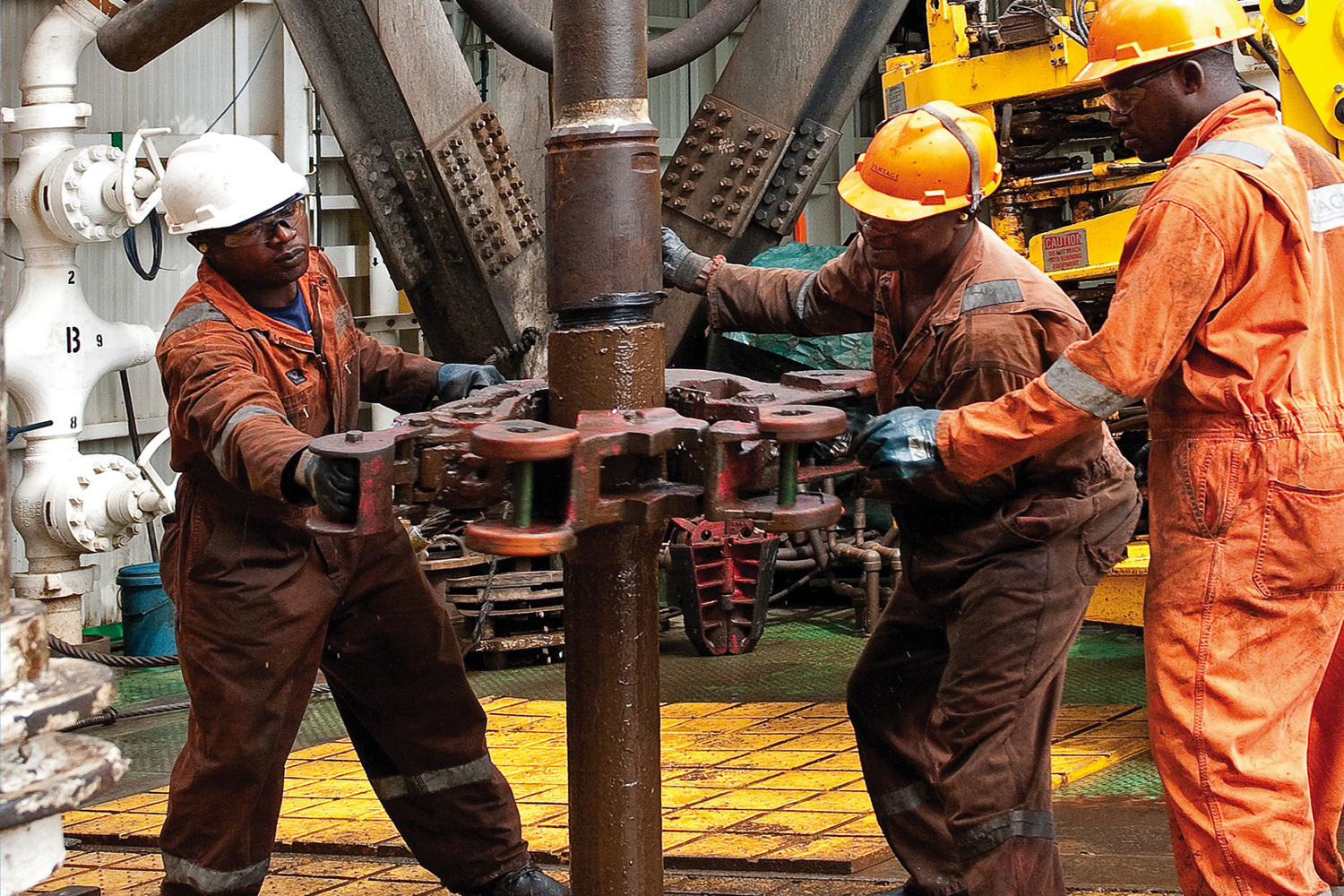 Scottish oil explorer Bowleven said yesterday it was in good financial shape to "ride out the storm" of the industry downturn and press on with its plans for Africa.
Kerry Crawford, the Edinburgh firm's Aberdonian finance director, said a farm-out deal completed earlier this year for the Etinde project off the coast of Cameroon had significantly strengthened the balance sheet.
The transaction, potentially worth more than £165million, left Bowleven with a 20% non-operated stake after Russia's Lukoil and UK-based New Age acquired 30% and an extra 10% respectively.
New Age now has a 30% operated stake, with Societe Nationale des Hydrocarbures, the national oil and gas
company of Cameroon, holding 20%.
Bowleven is led by a former Ellon Academy pupil, chief executive Kevin Hart.
Ms Crawford joined the firm in 2008 as deputy finance director and head of investor relations. She was promoted to finance director in January 2014.
Hailing the Etinde farm-out as a key step towards Africa-focused Bowleven realising its long-term goals, she said: "We now have cash in the bank."
Bowleven's priority focus for Etinde is the drilling of the two appraisal wells, targeting "significant" potential.
In full-year results yesterday, the company said it was fully funded for its anticipated share of the drilling and testing of these wells.
It added: "With well locations agreed we are looking forward to the operator drilling these wells as soon as practicable in 2016."
Bowleven, in which north-east entrepreneur Ian Suttie acquired a 5% stake in a near-£9million deal two years ago, wholly owns the Bomono onshore licence in Cameroon.
Hydrocarbons were found by exploration wells drilled on Bomono and plans are in place for a potential gas-to-power development scheme there.
Ms Crawford said a positive outcome from an extended well testing programme on Bomono could deliver a home-grown revenue stream for the company in early 2017.
Bowleven said it was currently evaluating exploration activities in Kenya and Zambia, while its improved cash position paved the way for "the consideration of further investment opportunities".
Mr Hart added: "We are well-positioned, with a strong financial foundation, to deliver on our strategic objectives.
"The sustained low oil price has created a challenging environment for E&P (exploration and production) companies.
"However, for those with balance sheet strength there are opportunities. We will evaluate this new business potential against a background of capital discipline and operational capability, while continuing to drive forward progress on our existing assets."
Bowleven reported pre-tax losses of £59.6million from continuing operations during the 12 months to June 30, compared with losses of £9million a year ago.
The latest figure included a £50million-plus write-off following a review of asset values hit by the crash in global oil prices.
Recommended for you