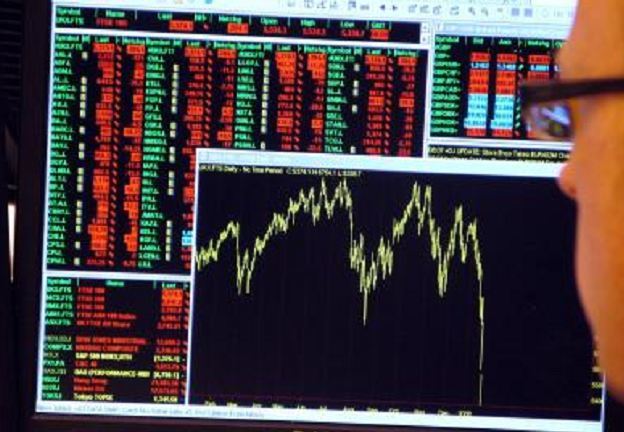 Ophir Energy said it will continue to reduce its capital expenditure and cost base into the next year as it looks to strengthen its balance sheet.
The company, which said it was edging closer to agreement on the Fortuna project off Equatorial Guinea, expects its capital expenditure for 2015 to be around $250million.
Group cash at year end it forecast to be $650million with a net cash position of approximately $350million.
Ophir said it expects its capital expenditure will bebetween $175million and $225million next year and group operating cashflow from production is forecast to be approximately $100million.
Along with a planned refinancing of the company's debt facilities, Ophir said it expects it to lead to a 2016 year end cash position of between $575million and $625million and a net cash position of between $250million and $300million.
Recommended for you

Capricorn announces merger with NewMed Energy, ditching Tullow