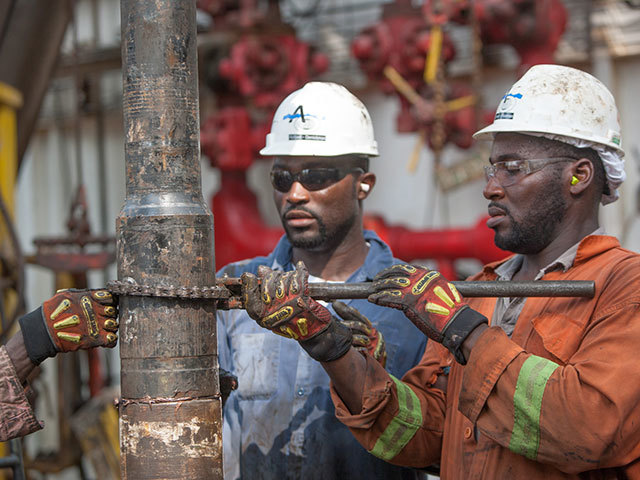 Bowleven said its Moambe well has started the flow of hydrocarbons onshore Cameroon.
The Africa focused oil and exploration company said the step forward was taken after the installation of testing equipment.
An extended well testing programme is planned at Moambe to determine the productivity and connectivity of the shallower reservoir units.
It is intended that these reservoir units will provide the basis for the initial supply of gas for power generation under a development scheme formulated with Actis and Eneo in Cameroon.
Earlier this week Bowleven said it was in good financial shape to "ride out the storm" of the industry downturn and press on with its plans for Africa.
Bowleven reported pre-tax losses of £59.6million from continuing operations during the 12 months to June 30, compared with losses of £9million a year ago.
The latest figure included a £50million-plus write-off following a review of asset values hit by the crash in global oil prices.