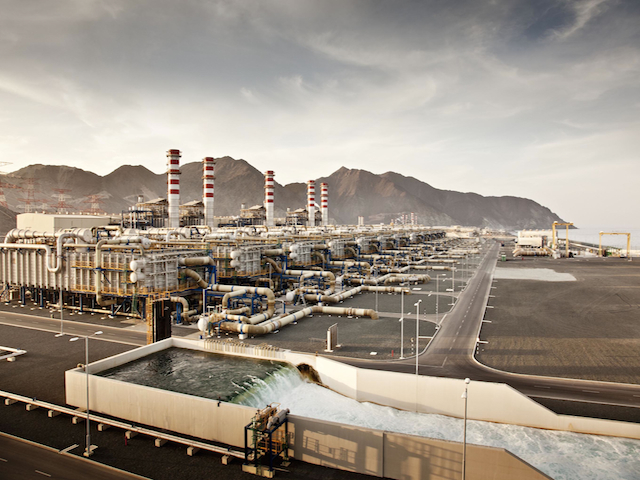 North Sea oil firm Taqa said yesterday it expected production start-up for the Cladhan discovery before the end of the year.
Middle East-based Taqa is the operator for the field, with a 53% stake.
Its partners in the development about 225 miles north-east of Aberdeen are Hungary's MOL Group and Canadian firm Sterling Resources, which own 33% and 14% respectively.
Previously expectations for Cladhan were that first oil would flow early this year but this was later pushed back until the third quarter and then the final quarter of 2015.
Posting third quarter results yesterday, Taqa confirmed production starting this quarter would produce an initial 10,000 barrels of oil equivalent (boe) per day.
Cladhan was discovered by Sterling in November 2008.
Initial hopes of it containing up to 200million barrels of oil were hugely exaggerated but any new production is a welcome boost for the North Sea industry following the collapse in crude prices.
Figures from Sterling earlier this year put Cladhan's total proven plus probable reserves at about 10.2million barrels.
Taqa's latest results showed a continuing significant impact from the lower oil prices.
Earnings before interest, taxes, depreciation and amortisation slumped to £1.34billion, from £2billion a year ago, while total revenue plunged nearly 30% to £2.6billion.
Taqa suffered net losses of £104million in the latest period, compared with profits of £111million a year earlier.
The company's oil and gas production decreased by 9% to 144,900boe per day in the three months to September 30, from 158,500 previously.
Taqa said the drop in output was due to natural decline, reduced capital investment and third-party pipeline restrictions in Canada, offset by higher production efficiency globally and a successful well intervention program in the UK.
The firm, whose energy and water operations span 11 countries on four continents, added it had reduced unit operating costs by 40% in the Netherlands and 18% in both the UK and North America.
Chief operating officer Edward LaFehr said: "We have continued to position Taqa to withstand the current low commodity price environment.
"We continue to drive cost transformation which has saved AED 1.1billion (Emirati dirhams, or about £197million) and we have reduced capex (capital expenditure) by 43% in the first nine months.
"This, combined with our focus on the safety and reliability of our asset base, positions us well to maintain cash-flow and strong financial liquidity in the current oil price environment.
"We have an exceptional power generation business and we are working hard to transform the oil and gas portfolio such that we can take advantage as prices recover."
Recommended for you
X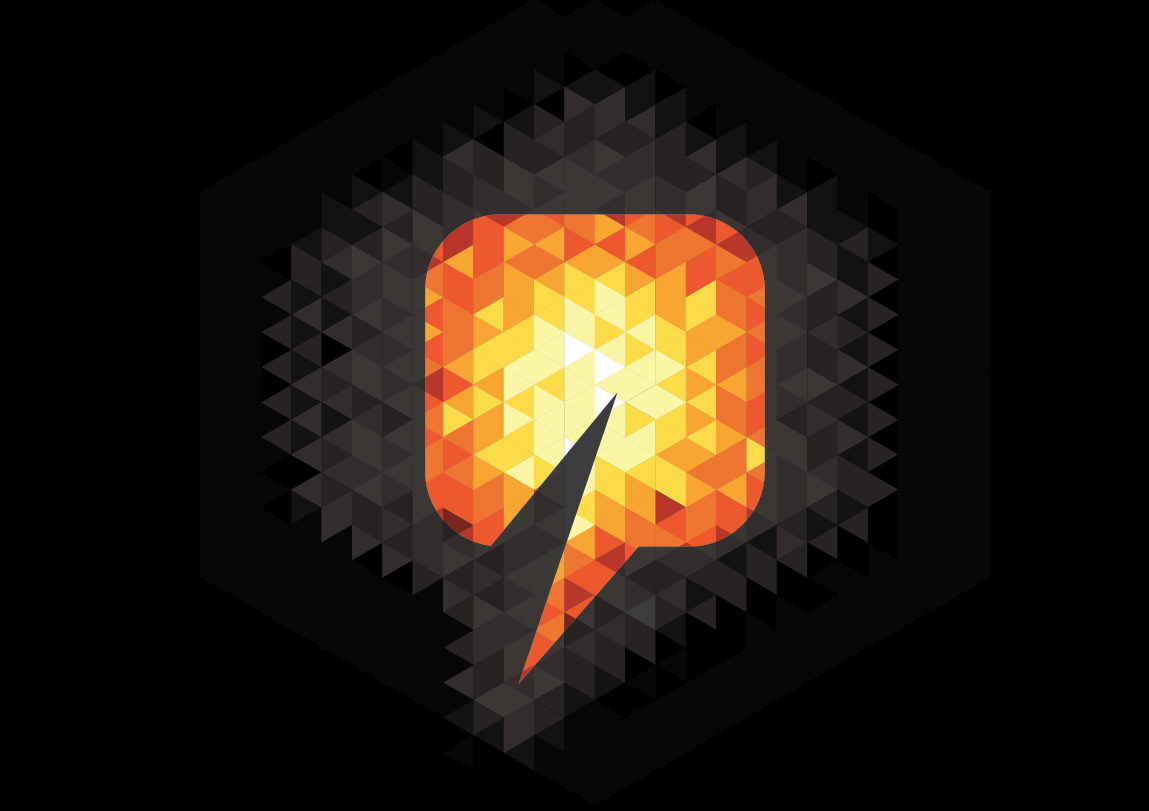 Minster pressed on fuel poverty target an national conference