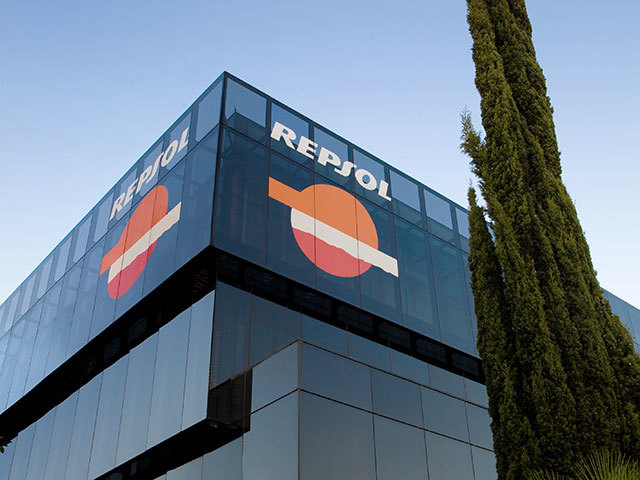 Repsol SA, Spain's largest oil company, reported a 62 percent decline in third-quarter earnings as lower crude prices countered improved refining performance.
Adjusted net income fell to 159 million euros ($171 million) from 415 million euros a year earlier, the Madrid-based producer said Thursday in a statement.
That missed the average 201.6 million-euro estimate of 18 analysts surveyed by Bloomberg. It reported a net loss of 221 million euros after taking charges at units including gas and power.
Repsol last month unveiled a five-year plan to sell 6.2 billion euros of assets and cut investments by as much as 38 percent as it deals with the plunge in crude prices.
The company is also integrating Talisman Energy Inc., the Canadian producer it acquired for $13 billion in May. Repsol announced more than $1 billion in asset sales in the third quarter, part of which was included in the five-year target.
The price of Brent crude has declined more than 40 percent over the past year amid a global supply glut.
Since the oil-market slump started in mid-2014, the lower cost of crude has boosted profits for refiners and helped companies including Repsol to buoy earnings. The company's refining margin, a gauge of profitability, jumped to $8.80 a barrel in the third quarter from $3.90 a year earlier, according to an Oct. 14 company filing.
Recommended for you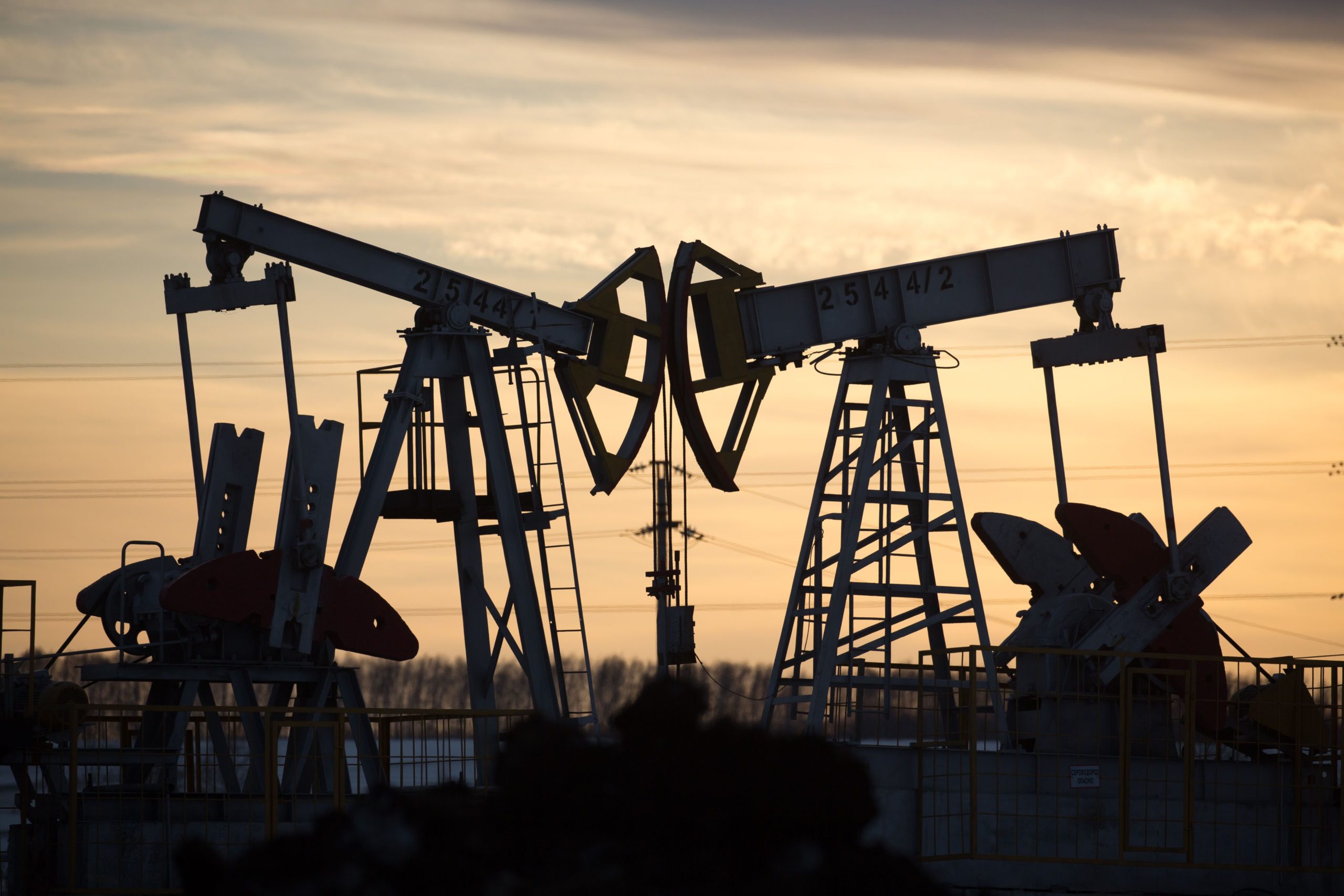 Oil set for first quarterly drop since 2020 as macro mood sours