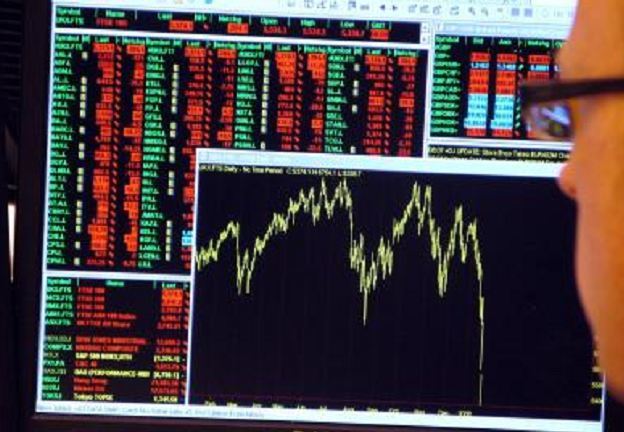 Independent Oil & Gas (IOG) said it was at the advance stages of planning on the Skipper well, which could see it become a licence operator in the UKCS.
The company said it was continuing discussions with a "major" North Sea rig provider to use a semi-submersible drilling rig to drill the Skipper appraisal well.
IOG estimated there could be 25% recoverable oil from the Skipper well.
The commencement of drilling on the well is contingent upon the timing of approvals relating to well permitting, completion of well funding, completion of the acquisition of the other 50% of Skipper and transfer of operatorship.
Terms have also been agreed with GE Oil & Gas to provide wellheads and related equipment for the well and additional subsea equipment for the subsequent Skipper development.
Mark Routh, chief executive of IOG, said:"Despite the challenging market conditions, we are making great progress towards drilling this transformational well for IOG.
"Drilling this well on Skipper secures the licence, allows IOG to complete the agreed acquisition of 50% of the licence from Alpha and subject to OGA and DECC approval, will see IOG become a Licence Operator in the UKCS.
"The results from the well should allow us to prepare the field development plan, which upon approval will convert this contingent resource into proven reserves.
"This would see a more than ten-fold increase in IOG's proven reserves.
"We are absolutely committed to the future of the North Sea and whilst this may be seen as a counter cyclical investment, we are confident that the economics are robust at today's prices and will only improve if and when commodity prices recover."
The Skipper well would be a vertical well drilled to 5600ft with the primary objective of retrieving good quality reservoir condition oil samples in order to optimise the Skipper field development.
Recommended for you
X

Saudi Aramco signs MoU with Hyundai Heavy Industries