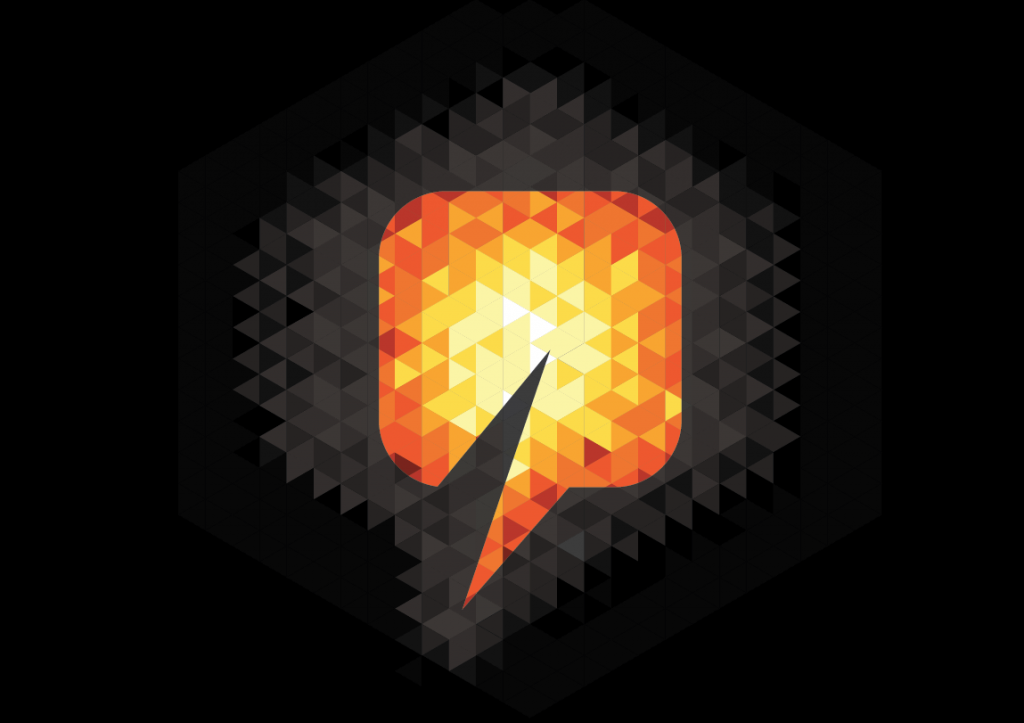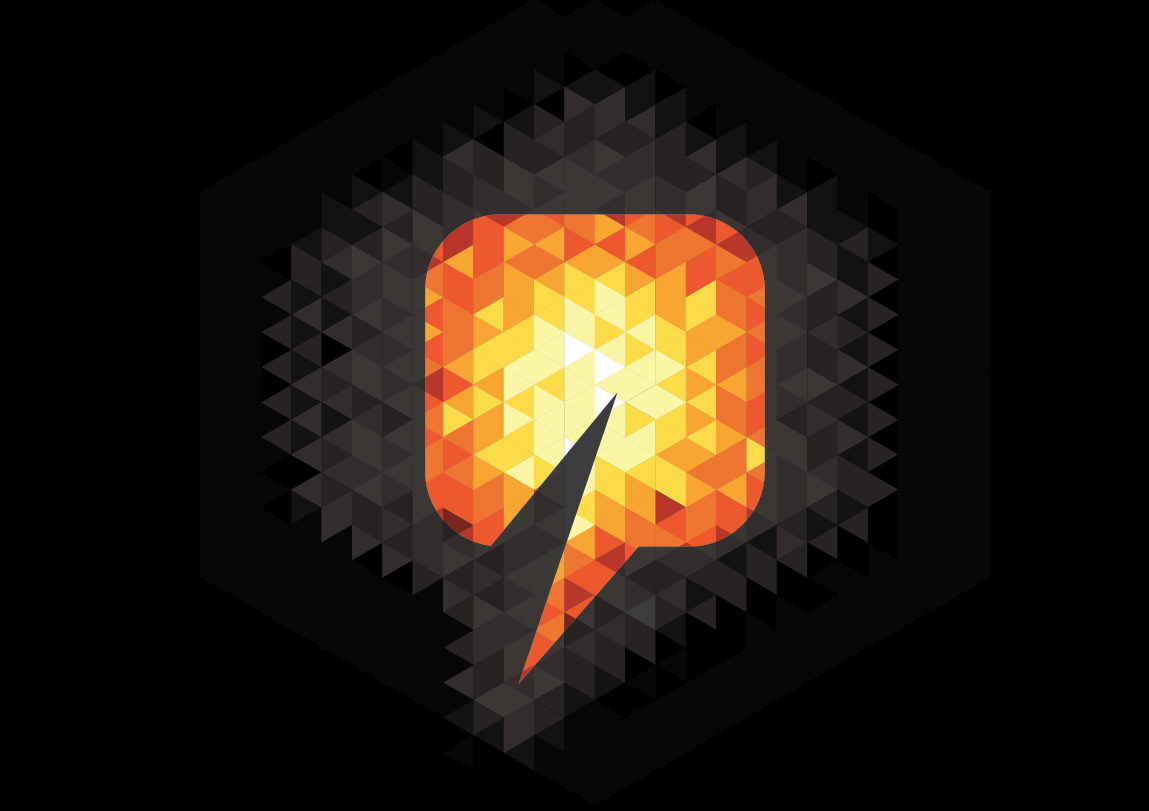 The worst oil market in decades would be hard to spot in West Texas, where two-lane county roads are still jammed with trucks and energy companies are on the prowl for deals.
The Permian Basin, the biggest of the shale oil regions that ignited the U.S. energy boom, is also the only one where production is increasing even as drillers idle more than half the rigs in the country during the longest price slump since the 1980s.
That's drawn the interest of companies from Exxon Mobil Corp. to Anadarko Petroleum Corp., that have hunted for assets in the hot, arid flatland that spans an area the size of Syria. Anadarko's bid for Apache Corp. was seen driven by Apache's vast holdings in the Permian. Rising output from the region has helped buoy U.S. production after OPEC's decision to pump more oil to maintain market share sent crude prices into a tailspin.
"We're already seeing a lot of people that are targeting the Permian," Allen Gilmer, chief executive officer of Austin- based Drilling Info Inc., said in an interview in Houston. "If you were to look for the most stable area today to go do anything, it's got to be there. Today you might even argue it's more stable than Saudi Arabia."
Exxon, the largest publicly traded energy company in the world, bought 48,000 acres in the Permian in two deals in August, and is meeting with small, closely held producers to discuss additional purchases and joint ventures. Anadarko made an unsolicited, all-stock offer to purchase Apache, which has one of the largest Permian positions with 3.2 million acres, before withdrawing it, Anadarko Chief Executive Officer Al Walker said last week.
Rising Output
Oil production in the Permian is forecast by the government to rise 0.6 percent in December to 2.02 million barrels a day, even as drillers have idled 59 percent of the rigs there in the past year. Output in rival shale fields like the Bakken and Eagle Ford has fallen 12% and 25%, respectively, as drillers pulled out after oil prices crashed last year.
The Permian's multiple layers of oil- and gas-soaked rocks, in some places stacked 5,000 feet thick, contain plenty of places to drill that will yield 30 percent to 40 percent rates of return with crude prices as low as $40 a barrel, Laird Dyer, a Royal Dutch Shell Plc energy analyst, said at a conference in Toronto Nov. 10.
A single layer in the Permian, the Spraberry, probably holds 75 billion barrels of recoverable oil, Dyer said. That's enough to supply the entire world for more than two years.
'Richest Land'
"Somebody described it to me once as a tiramisu, it's just lots of layers of beauty over there," Gilmer said. "Everyone recognizes that the Permian Basin is by far the richest land on earth. The only thing holding it back from more and more is the engineering, and I think this is an industry that's really proven that the engineering gets better every year."
The region seems to be the place where new companies continue to look to expand, he said. Roughly $50 billion in private equity capital is funding more than 80 management teams focused on the Permian Basin, Will Giraud, chief commercial officer at Concho Resources Inc., told a crowd of 1,100 attendees on Nov. 10 at the Hart Energy Executive Oil Conference in Midland, Texas. Concho has about 700,000 acres in the basin.
"It's the last oil basin standing," Giraud said. "It's still the last place you can put together a material position. It's the last place you can drill in this environment and make money. It's the last place where there's still a tremendous amount of resources to be discovered."
Recommended for you

Occidental Petroleum in talks to buy CrownRock, WSJ reports