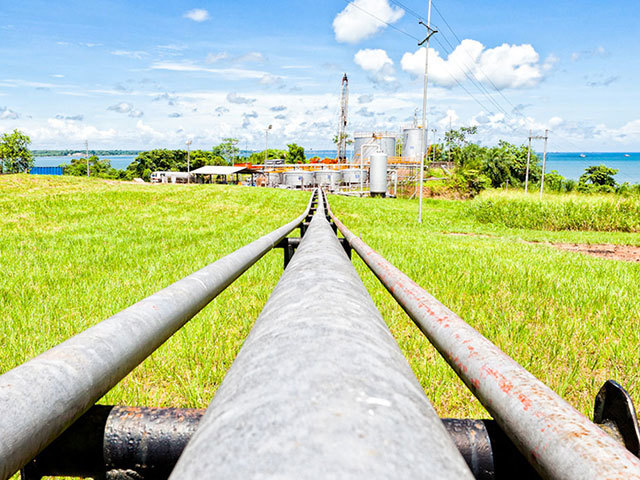 Trinity confirmed a reduction in investment shaved-off the top of its production figures.
The independent explorer, which focuses on Trinidad and Tobago, confirmed an average net production of 2,963 boepd – down from 3,085 boepd.
"Production levels continue to reflect the robust nature of the asset base with declines being modest against a backdrop of reduced levels of investment," according to a company statement.
The company went on to stress its confidence in its east coast developments.
A company spokesperson said: "The potential of the offshore play is considerable, with much higher reserves recovery per well than the onshore – at Trintes, wells have historically averaged c.450,000 bbls over the lifetime of each well with initial flow rates of up to 1,500 bopd.
"The company intends to focus on the offshore, which contains the greatest volume of production potential and of reserves and resources. Management estimates of Stock Tank Oil Initially in Place at the Galeota asset, excluding Trintes and TGAL, are almost 270 MMbbls.
"This resource is contained within the Galeota Licence area."
The firm currently has a cash balance of $10.4million and is sitting on $13million in debts.