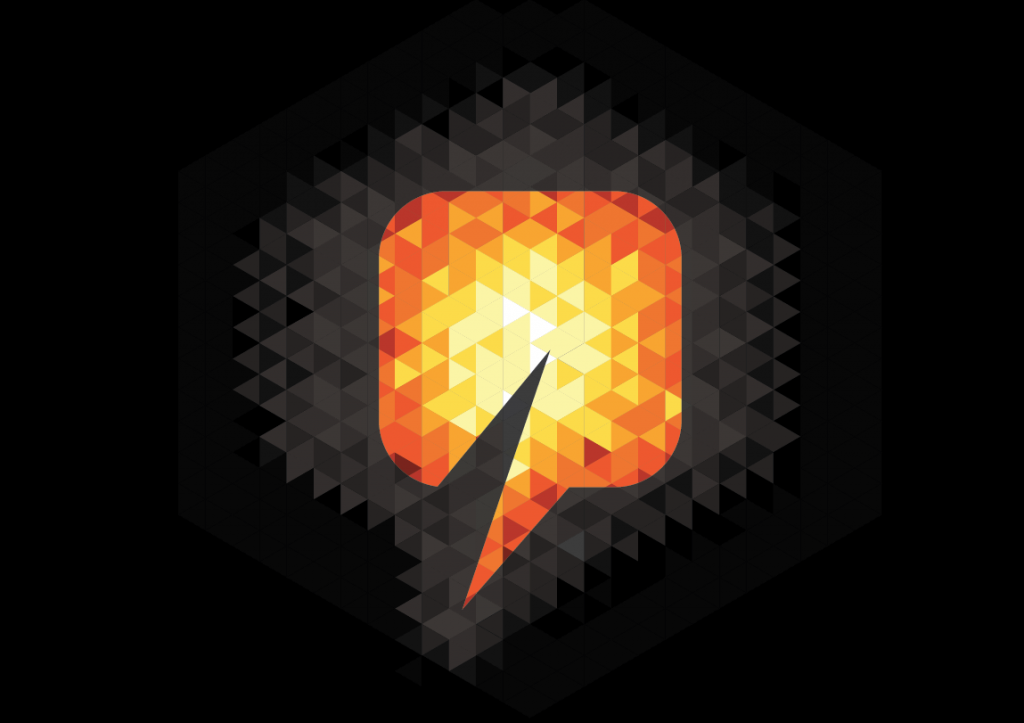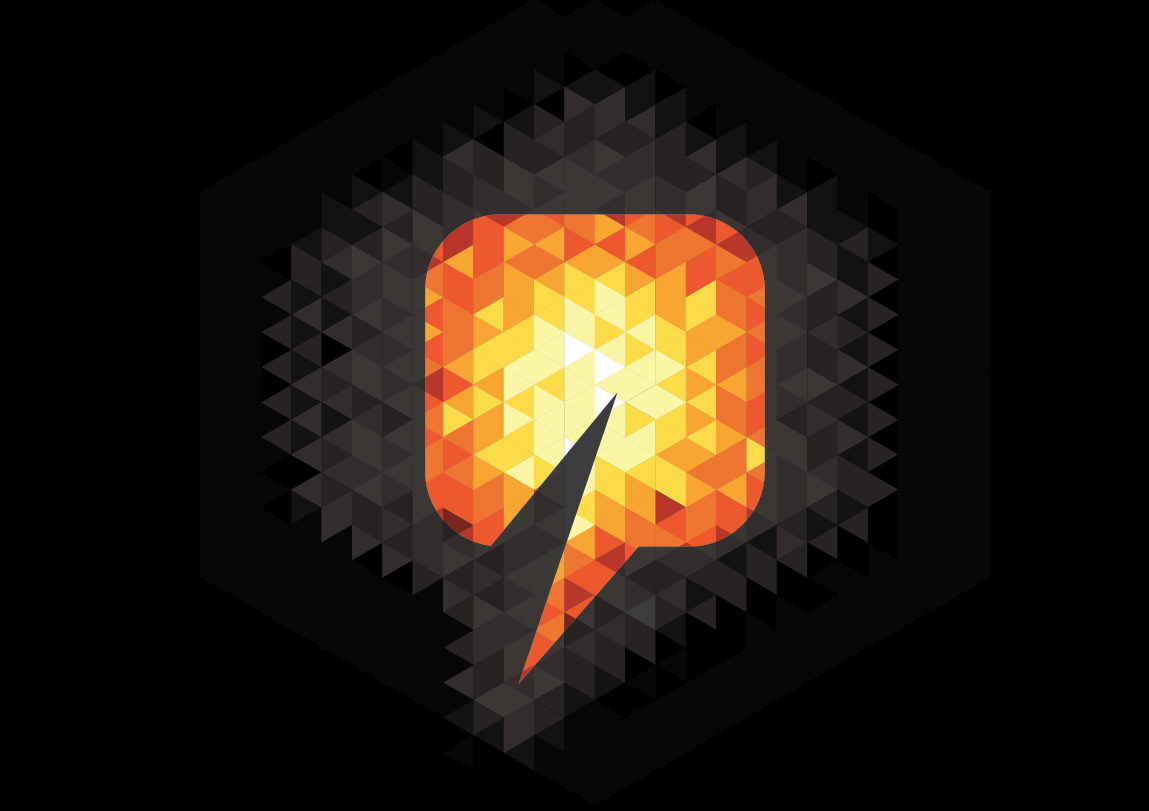 Rose Petroleum's chairman has stepped down after six years of service.
The natural resources  company confirmed Sir Richard Francis Needham would officially retire at the end of the year. The company has since launched a recruitment drive for his successor.
Sir Richard was a member of Parliament for 18 years and a Minister for 10 years. He spent seven years as the Minister responsible for the regeneration of Northern Ireland's economy. During that time, he privatised Northern Ireland's electricity service and was the provinces Minister for Energy.
Philip Jeffcock, currently a non-executive director, will takeover as interim chairman.
Chief executive Matthew Idiens said: "It has been a pleasure and an honour to work with Richard for the past six years and the team and myself have learnt a great deal from his example and guidance.
"We wish him all the best for the future when he leaves us at the end of the year.
"We are also pleased to have made the final staged payment on our Utah assets which offer considerable potential with significant potential resources."
The confirmation comes as Rose made the final $500,000 payment to Rockies Standard Oil Company for its $2million acquisition deal for acreage in the Uinta and Paradox basins.