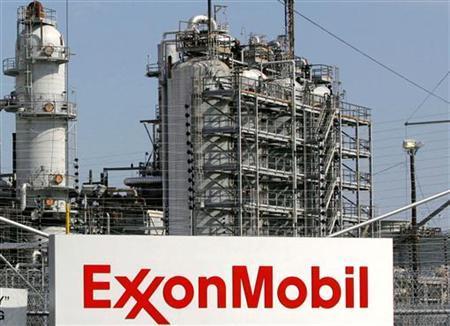 ExxonMobil's comms chief is set to step down after 38 years with the firm.
Ken Cohen, vice president of public and government affairs, will leave his role from the first of the year.
Cohen, who will reach the mandatory retirement age of 65 in January, has most recently been at the centre of the #whatexxonknew scandal.
Earlier this year, InsideClimate News, a website which has won the Pulitzer Prize for its reporting on oil spills, published an exposé alleging Exxon knew as early as 1977 its main product would heat-up the planet but failed to take any action.
Cohen has since been on the defensive, refuting the claims.
He started with the firm in 1977 in the law department before working his way up the ranks.
Suzanne McCarron, general manager of public and government affairs, has been tipped to take over the top comms role.
Recommended for you
X

Andes strikes $3.2m Colombian deal with Canacol